The crane skills competition, Guangwei elites show their skills
18-07-2022
On the afternoon of June 30, Luoyang Guangwei Precision Technology Co., Ltd. held the "Perfect Collaboration of Crane Arm, Chopsticks and Bottles" skill competition. This event was a team competition, and the competition was conducted by drawing lots in advance.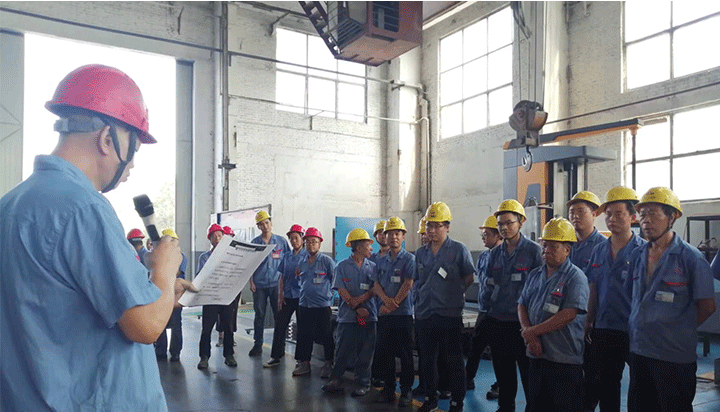 Before the competition, everyone consolidated and learned the operating procedures, safety precautions and operation essentials of the crane together, and there was a safety officer to supervise the whole process.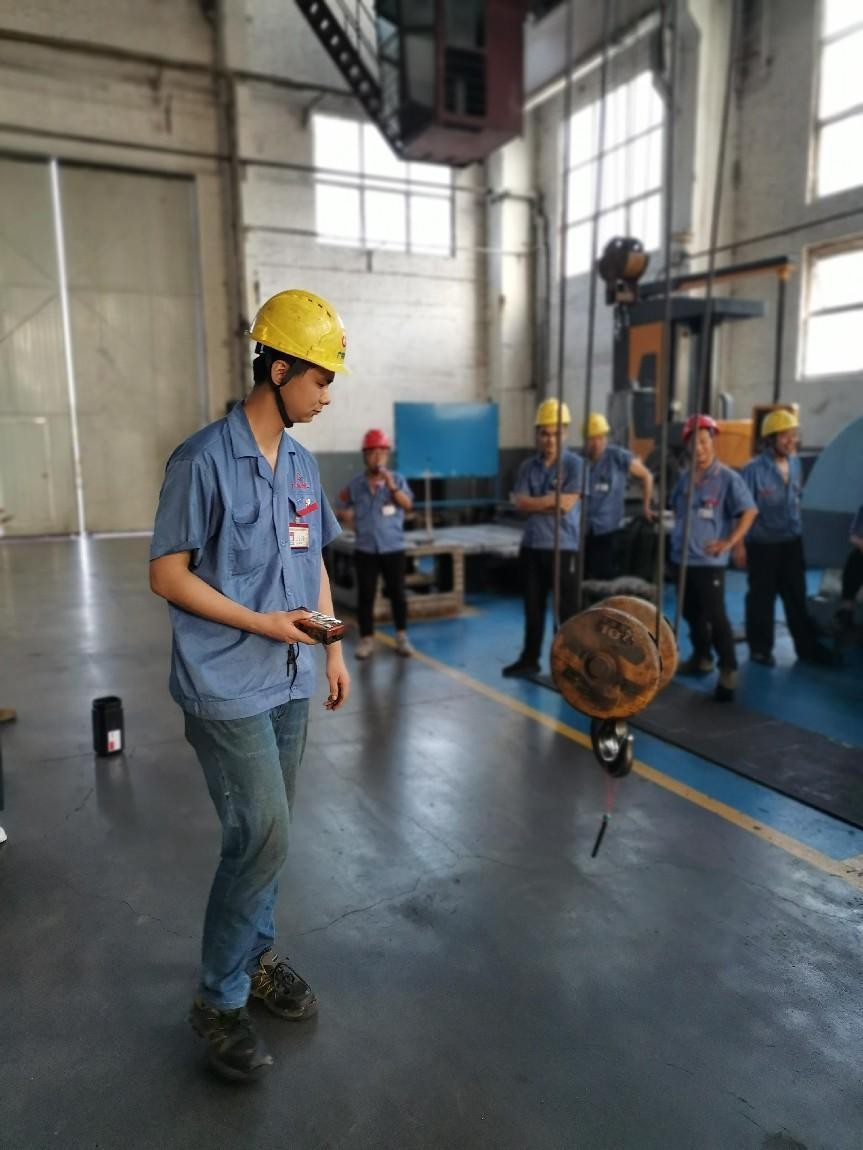 During the competition, the employees were calm, and under the witness of everyone, they vividly demonstrated their superb operating skills, and vividly demonstrated the professional spirit of pursuing excellence and excellence. After fierce competition, in the end, the sixth, third and fifth groups won the first, second and third place respectively, and won the prizes carefully prepared by the comprehensive management department of the company office.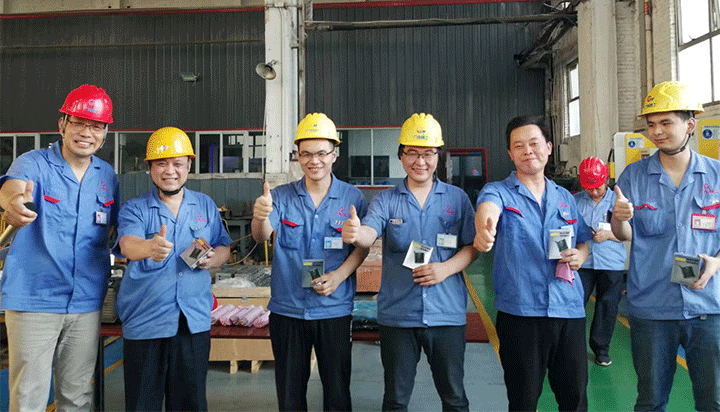 This competition tested the staff's crane operation level in a relaxed atmosphere. In the process of using the crane, whether the employees can operate the equipment proficiently, and whether they can ensure the safety and Reasonable, stable, accurate, fast, etc., have been fully demonstrated, to achieve the purpose of testing the level of skills and improving communication.