Luoyang Guangwei Precision Manufacturing Technology LTD.
About Us
Luoyang Guangwei Precision Manufacturing Technology Ltd. (from Luoyang Guangwu machinery factory) was founded in 1989. Our company is a science and technology enterprise was composed by producing, development, design and sales integrated. At the beginning of the factory is engaged in the production of mining equipment and spare parts .
Since 1998 Luoyang Guangwei Precision Manufacturing Technology Ltd .get by cooperating with the relevant domestic research institutes, we transfer to produce and develop the non-ferrous metal rolling equipment.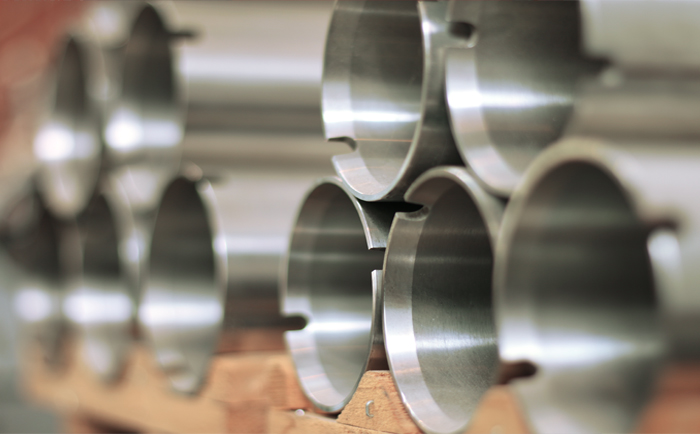 Enterprise Innovation
With the development of the mechanical industry in recent years, we use accurate idea to adjust our marketing program timely. Meanwhile, we upgrade our technologies audaciously. Also we replace 80% of our old-type lathe to CNC machine , it effectively improve the production capacity and level of processing. Our factory was listed as a qualified supplier by majority of well-known domestic enterprises.
At the same time of continuing production, our factory has been constantly developing new technologies, it has applied for multiterms of patents and obtained recognition for the state. Now our sleeve become the best product in Chinese industries. We also exported to the United States, Germany, Sweden, Brazil (India azerbaijan Nigeria) and so on. We persistently obtain the consistent high praise from the foreign customers.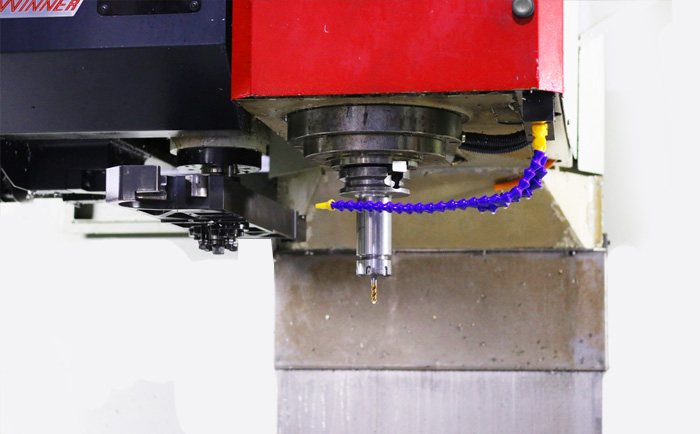 Company Culture
Our company implements humanized management, creates a kind working environment, and establishes a win-win business platform. The single silk does not become the thread, the individual tree does not become the forest, our company is willing to multiple parties collaborate together and help each other forward.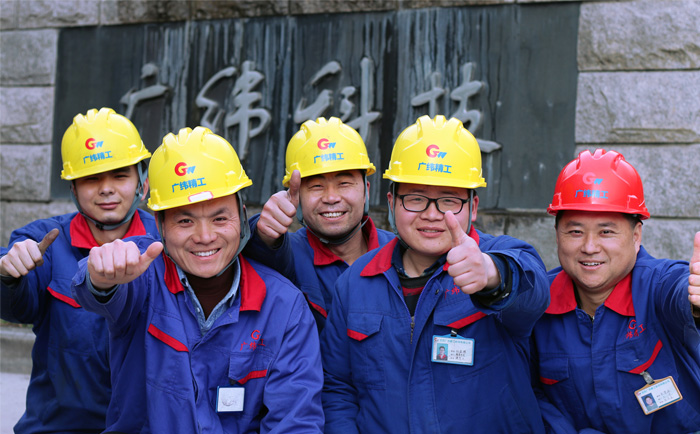 Every day is a new day!
Start your day off right by reaching out to Luoyang Guangwei Precision Manufacturing Technology Ltd. for any casting steel spool spindle repair needs you may have.
We have the technology,the eauipment and the knouledge to make sure that you will be 100% satisfied.
Our technicians are extremely experiences and are some of the best in the industry.
Come see how we can save you downtime and keep you up and running.
Time is money, make the call now !
guangwei@gwspool.com or +86-379-64593276