Exports to the United States----Consecutive
Sleeve material is 50Mn2, exported to the United States;For three consecutive year (2017, 2018 and 2019), the total delivery volume has reached 1,000, and 680 have been delivered.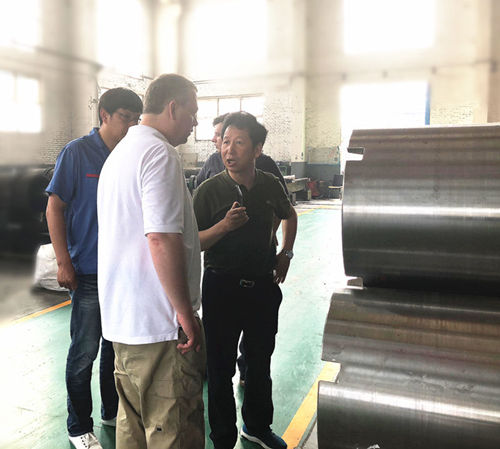 Our company adopts advanced smelting and casting technology, with the equipment has accurate inspection to ensure the chemical composition of the sleeve material is reliable and accurate, also has the same characteristics. Centrifugal casting is adopted to guarantee the inner and outer surface of the sleeve is free from defects such as cracks, slag inclusion, pores and sand holes. Adopt mature heat treatment technology to ensure the mechanical properties of steel sleeve.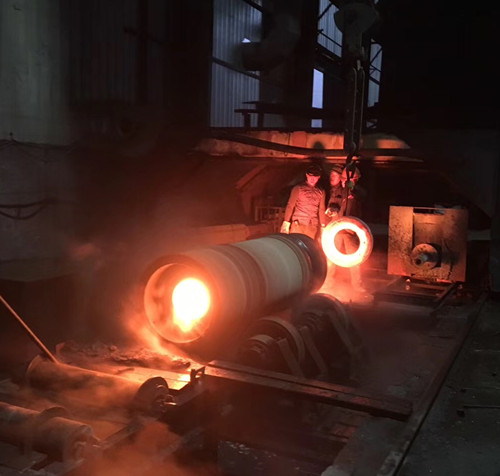 For the inner hole processing of ultra-long steel sleeve, our company has developed and independently manufactured a special equipment -- variable speed self-feed deep hole boring machine;The machining of the outer circle is completed in the CNC lathe to ensure the dimensional accuracy of the outer circle of the sleeve.Through continuous improvement, our company has formed a set of perfect processing technology, to ensure the steel sleeve coaxiality cylindrical symmetry and dynamic balance and other technical indicators.