Great Team of Guangwei
A good team is the guarantee of success. Only the team in a harmonious, warm and healthy enviorment can help the enterprise to develop and complete the tasks from customers. We have an excellent team, which has created our excellent results.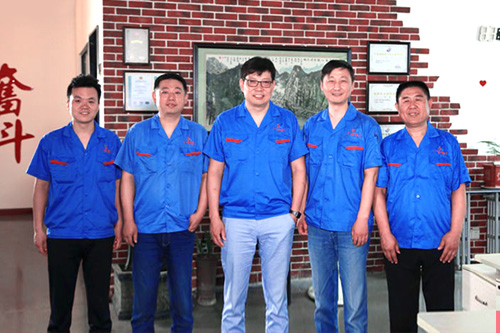 We have clear team goals, sound team management system, good communication environment, we respect everyone, guide our employees to participate in management, increase the overall concept of employees.