2019 the China International Aluminium Industry Exhibition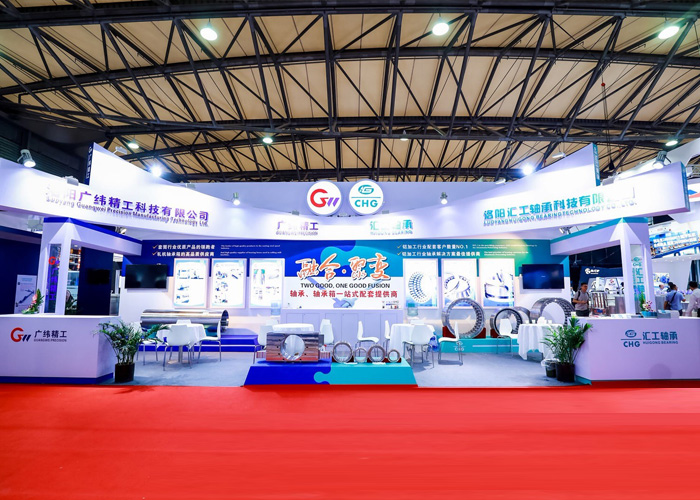 In 2019, the China International Aluminium Industry Exhibition is held in Shanghai New International Expo Center on July 10-12, with a total exhibition area of 45,000 square meters, attracting more than 600 famous exhibitors from over 30 countries and regions of the world. At the same time, more than 25,000 professional viewers and buyers will be present to visit and purchase. These outstanding enterprises will present an entire industrial chain of aluminum industry, including raw materials, semi-finished products, finished products and related mechanical equipment and auxiliary materials.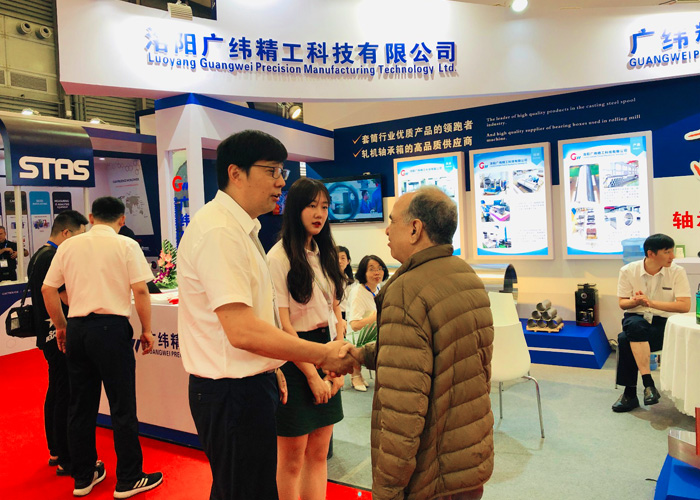 Our company has the honor to participate in this event, face to face with the leading enterprises, share and transfer advanced technology and applications, all-round display of cutting-edge technology and cutting-edge technology in the aluminum industry; in this professional communication platform, we also contact, understand and understand the new properties, new technologies, new trends and new applications of aluminum materials, so that we can better serve the application of our products enterprises; And also made a lot of friends at home and abroad can cooperate, thank this exchange platform, let us show the strength of our company and the quality of our products, but also won the praise and recognition of the organizers and visiting friends, we will continue to work hard to let our products The product is the quality of the aluminum processing industry!