High-precision Mobile Bridge Type CMM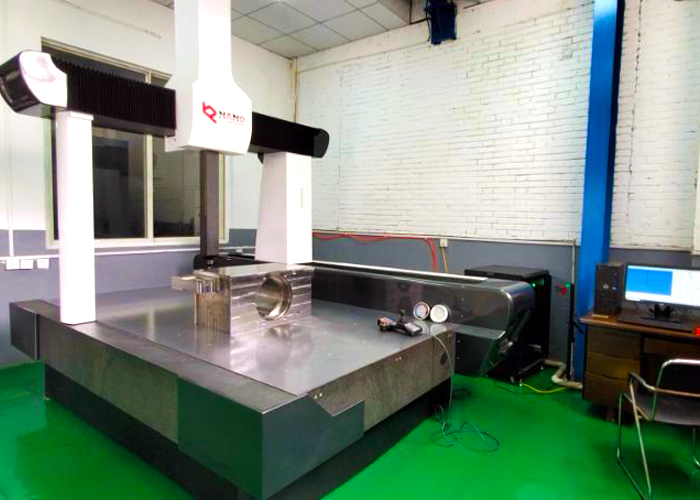 In order to better ensure the quality of products, in addition to the regular size inspection, the company bought a high-precision mobile bridge type CMM measuring machine. The detection accuracy up to 2 micron level to ensure the absolute inspection basis of various parts size and behavior tolerance inspection.
Measurement system with high stability is capable of quickly and efficiently completing the common inspection needs, and greatly improving the inspection efficiency.