Workshop
Environment makes people, it also impact people. If a person is in a positive solidarity group, he will also strive to work hard and try to make it better. On the other hand, if a person work in a scattered slow adventurous group, also can let a good man into a shallow. Therefore, a good working environment stimulate people to work with enthusiasm and creative.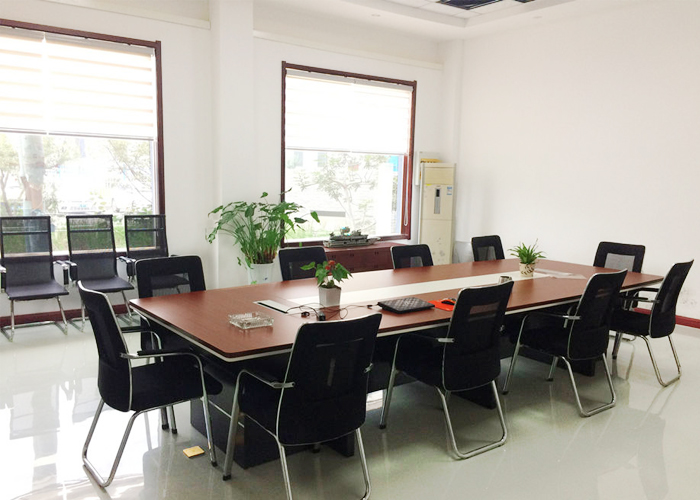 Our company has three machinery workshops. 80 % of Machining lathe is in CNC system. Our company has DMG-DMF1800*600 five-axis machining center, horizontal machining center,vertical machining center,gantry machining center and high-precision three-coordinate inspection instrument etc.. Powerful equipment support us get strong quality assurance between manufacturing and processing.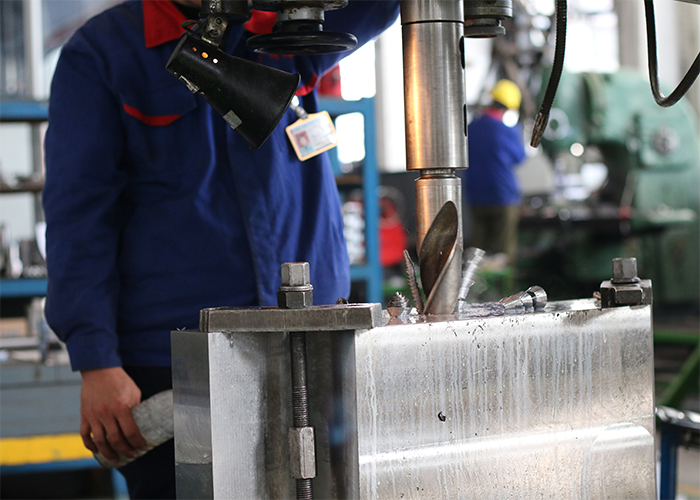 In production of the steel spool used winding the plate, Guangwei Precision developed independently specialized internal hole boring machine for steel spool. Through continuous technical improvement, formed a set of mature process solutions including heat treatment, producing and processing, and dynamic balancing test, ensure product accuracy and production efficiency, achievement of leading position in steel spool production industry.