April "Fire BBQ"
25-05-2023
In view of the fact that in recent months, in order to catch up with the orders delayed by last year's epidemic situation, the company's original monthly company entertainment activities have been suspended for 3 months; now most of the orders have been completed, and the company will thank all employees for their hard work. It is a chance for everyone to relax. At the same time, due to the many new employees this year, and in order to provide a platform for everyone to get to know each other and enhance cooperation, we specially hold a "burning barbecue" event.
In this event, all employees will be divided into 6 teams, with 9-10 people in each team, free to combine; jointly organized by the Comprehensive Management Department and the Marketing Department, prepare ovens and ingredients for everyone; each team has an oven, a Barbecue ingredients for 10 people, baked by yourself after the event starts.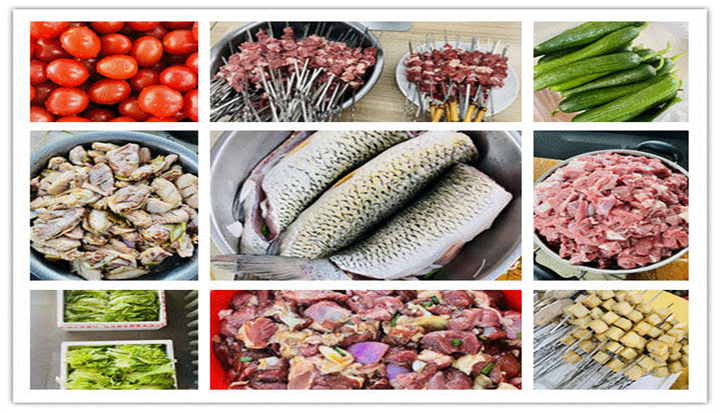 At 18:30 on April 29, 2023, in the company's parking lot, the organizers of this event have skewered various barbecue ingredients such as meat skewers, meatballs, fish tofu, chicken wings, and more tempting than Zibo BBQ. Luoyang pancakes, I just want to give all the staff a net red barbecue experience.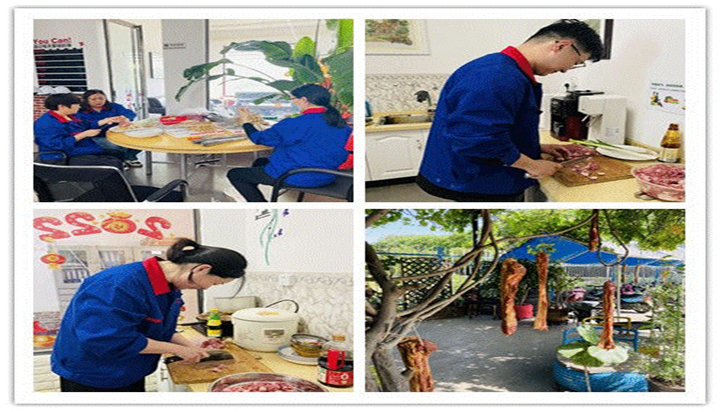 The activity started under the auspices of the general manager Chen Jianli. As the activity started, the men rolled up their arms and sleeves and volunteered to sit in the position of the master chef; The chefs are delivering their favorite skewers in their hands; the atmosphere is comparable to that at work, and they are all very busy...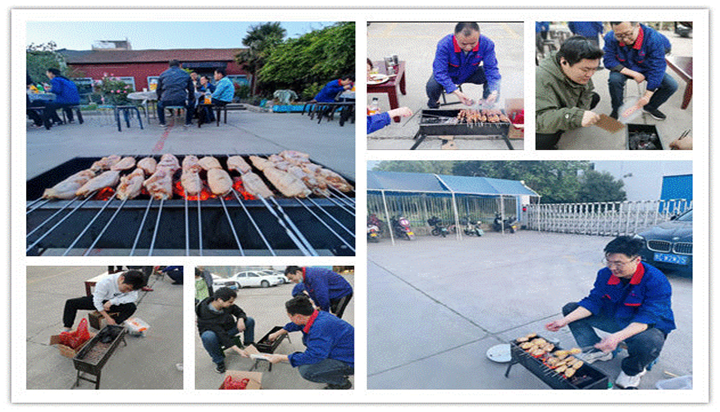 Chef Jiang Mingxi's funny and humorous Xinjiang-flavored barbecue won everyone's attention; newcomer Wang Kui's barbecue with light sense, like a little sun, illuminated the night that was slowly losing light; Master Wang Yinhui was the only female barbecue master, The decent roasting amazed everyone...
The night slowly fell, and everyone also got relaxation and happiness in the experience of "doing it yourself to have enough food and clothing". After the activity, everyone cleaned up all the garbage and took it away for disposal.
This barbecue activity is based on the spirit of teamwork, with relaxed and harmonious communication as the channel, allowing new employees to integrate into the team well, and creating a cooperative atmosphere of positive interaction within the team.