Childhood fun races against the clock
13-09-2022
On the afternoon of August 31st, in this factory of Guangwei Precision Industry Co., Ltd. located on Zhongzhou West Road, a group of people were competing to carry water, as well as games such as grid jumping, rubber band jumping, and drilling rods. A group of "big kids" used those familiar games to relive their childhood joy while enjoying the passion of the game.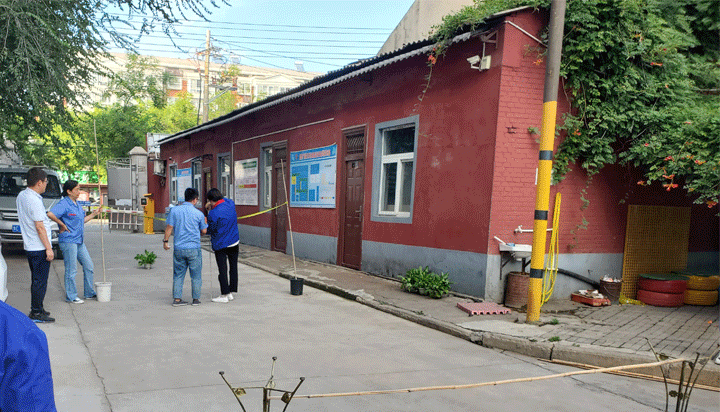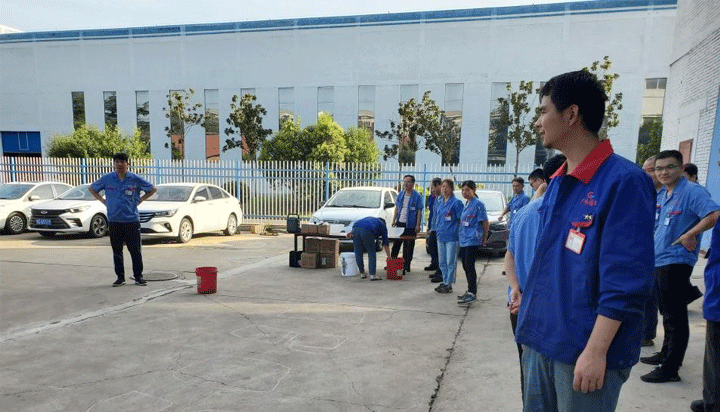 This competition is a race against time to transport water. The players first filled water in bottles with holes, and then passed the four obstacle levels of jumping grids, drilling rods, jumping rubber bands, and going around flower pots, and poured the remaining water into the empty bucket at the finish line. 5 minutes per team, the top three with the most water will win prizes.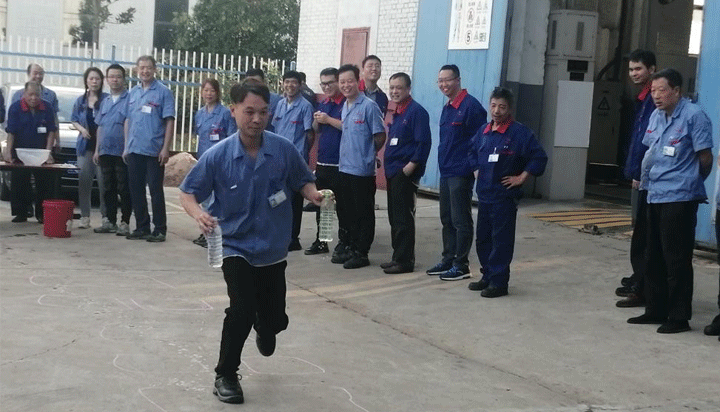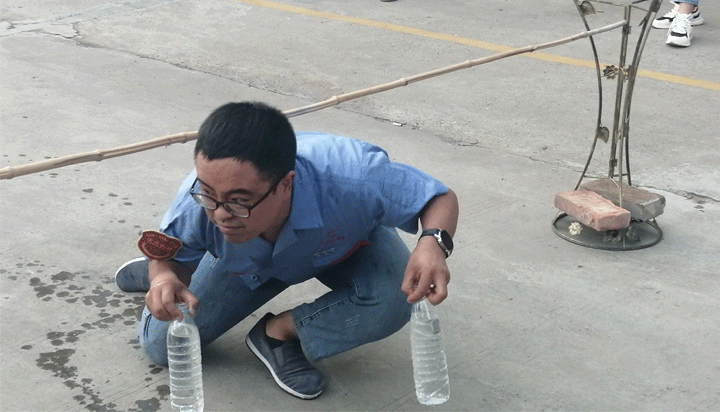 Before the start of the game, everyone looked at the familiar jumping grid, jumping rubber bands, etc., and couldn't help but try it first. Everyone said that seeing these games, those childhood moments and scenes are back! Regardless of whether you get a place or not, this event is very meaningful!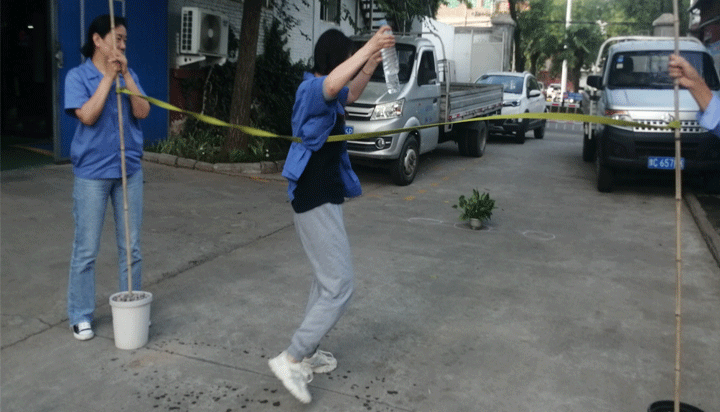 During the competition, mistakes occurred from time to time. Some people fell too fast, and some people knocked the pole off the drill pipe, but the mistakes could not cover up the light of struggle. Those who fell too fast, stood up and rushed forward; the center of gravity hit high. If the rod falls, it will go to the ground and drill through. For the contestants, there is only one goal, to overcome obstacles and work hard, to be fast, fast, and fast; for the audience, every team member who works hard is a winner. Players' compliments.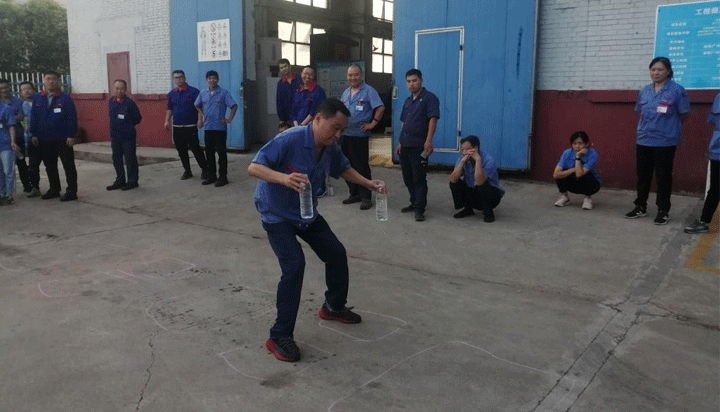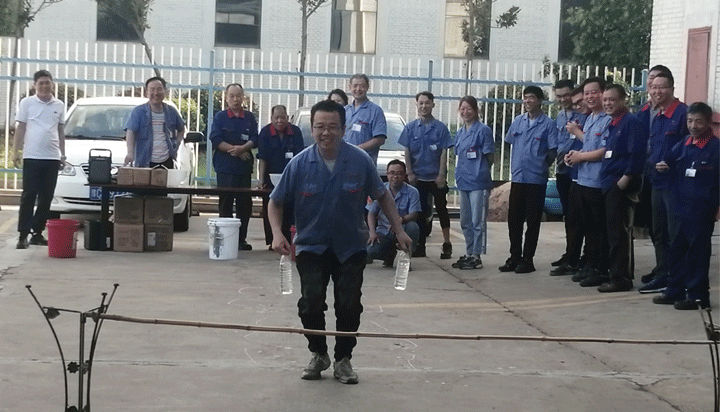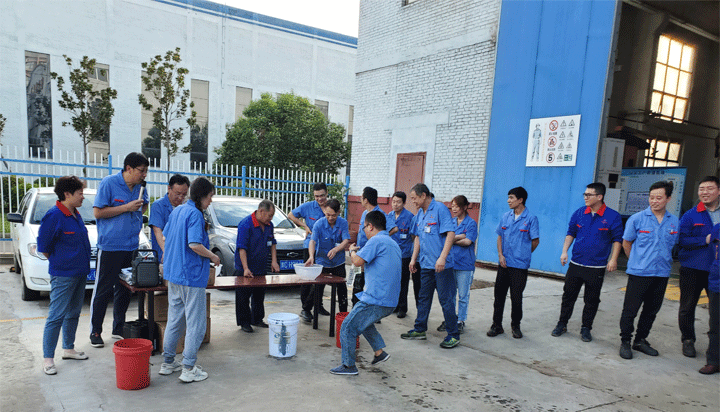 Most of the company's employees are born in the 60s, 70s, and 80s, and the games they played when they were young were also jumping rubber bands and jumping grids. This activity showed the good spirit of our employees and their positive attitude towards life, and achieved a complete success in an atmosphere of excitement, enthusiasm and positive interaction.