Happy work happy life--Guangwei Seiko's "March 8th Goddess Festival" activity
10-03-2023
In the March day of the world, Chunhua has bloomed. In order to reflect the good atmosphere of "happy work and happy life", enrich the cultural life of amateurs, and devote themselves to work with a healthy body and mind, Luoyang Guangwei Precision Technology Co., Ltd. carefully planned and organized the "March 8 Goddess Festival Fengxiang Villa Hot Spring" leisure activities. Exquisite holiday gifts are also prepared for each female employee, so that the goddesses can enjoy their own holiday joy in a relaxed and pleasant atmosphere.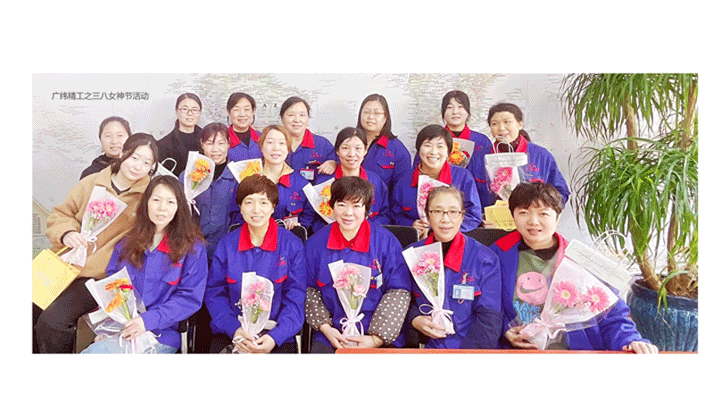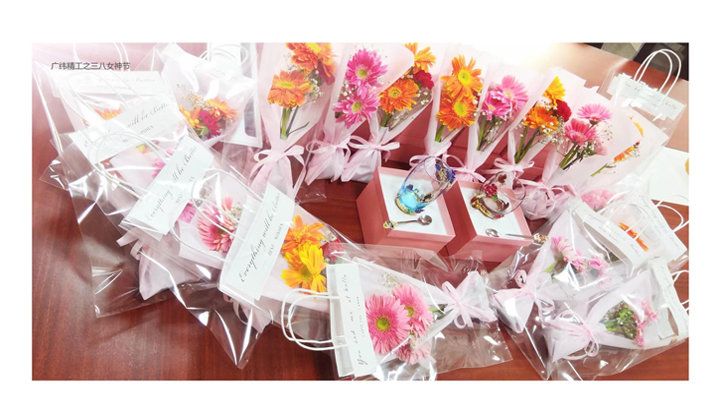 The goddesses received exquisite gift boxes and warm bouquets of sunflowers and carnations carefully prepared by the administrative center. Sunflowers are born facing the sun, sunny and positive; carnations represent warm blessings. It has been unanimously appreciated by everyone. There are surprises everywhere in life, and life is always touched.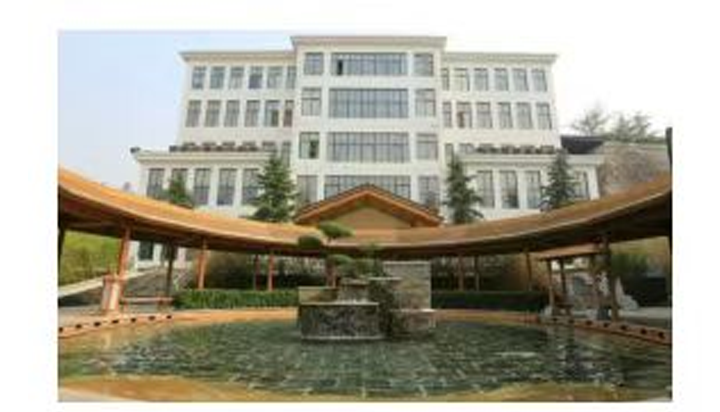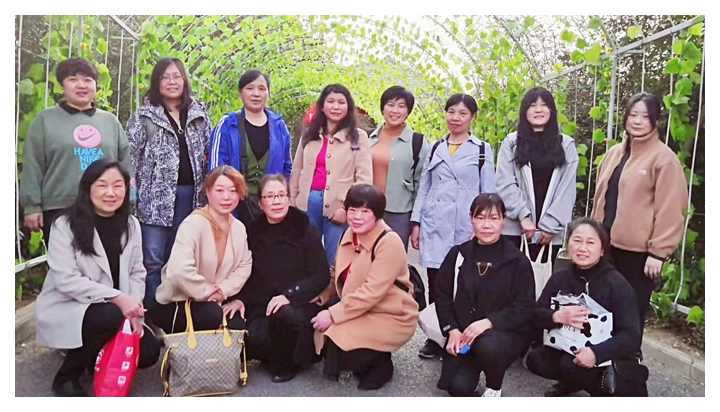 On March 8, under the organization of Guangwei Seiko Administrative Center, they came to Fengxiang Mountain Villa Hot Spring Scenic Area.
Fengxiang Hot Spring is a national AAAA-level tourist attraction integrating open-air health hot springs, culturally themed catering, hot spring resort hotels, ecological agriculture sightseeing, entertainment, leisure and fitness. The natural environment is beautiful and the air is fresh; well-designed garden landscapes and rock carvings with different styles, while enjoying the hot spring bath in Happy Valley, you can feel the unique charm of Chinese gardens.
The bright moon shines among the pines, the clear spring stones flow upwards, the light spring water sings in harmony with the sound of the wind in the mountains, the shadows of the trees dance, and the fragrance is dense, all the pressure flows away with the hot spring water.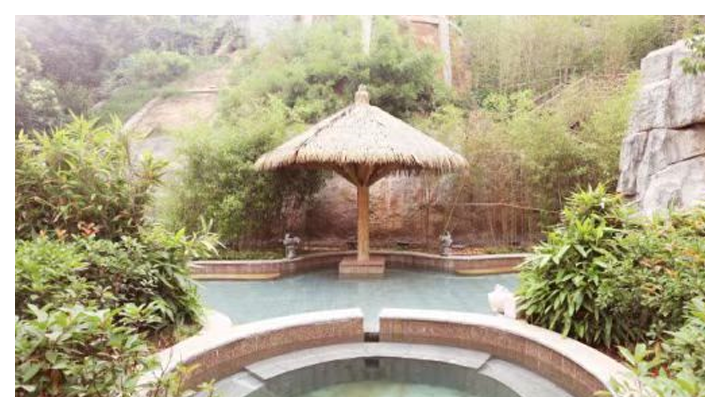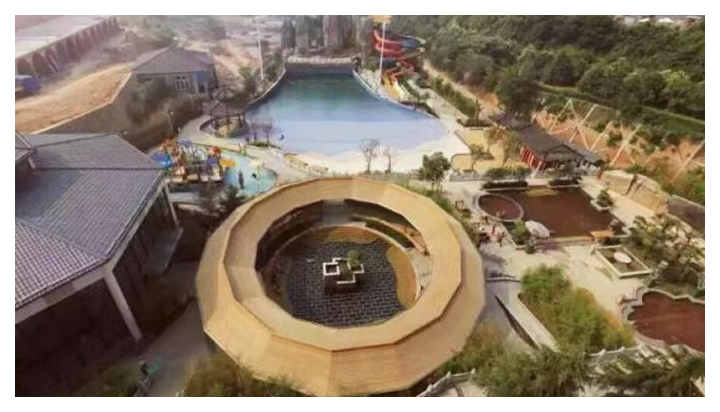 It has Yuanmai hot spring source, Wuhou spring, Guifei spring, Peony spring, Fengxiang spring, wine bath combination soup spring, slate hot spring, Wufu pool, Fuxiang soup, Fuxing soup, Fuyou soup, Fufu soup, karst cave beauty hot spring, flower milk pool, There are more than 30 special theme soup pools, such as green tea nourishing pool, mature vinegar skin care pool, SAP spa, etc., which are exclusively secret to nourish the body and mind.
Take a trip to empty your body and mind, all the hustle and bustle and worldly troubles will disappear, and what you can feel is the real relaxation of body and mind.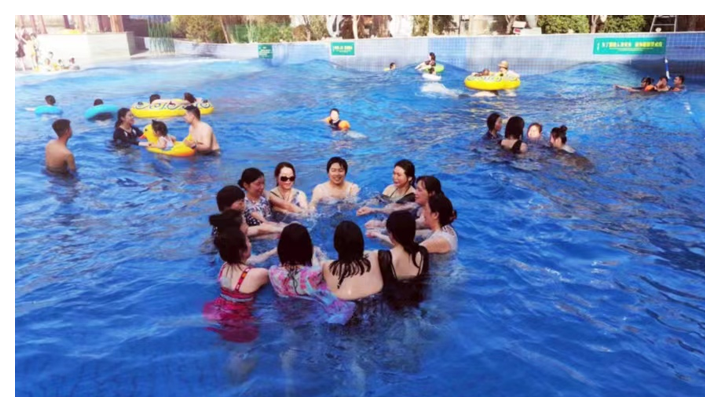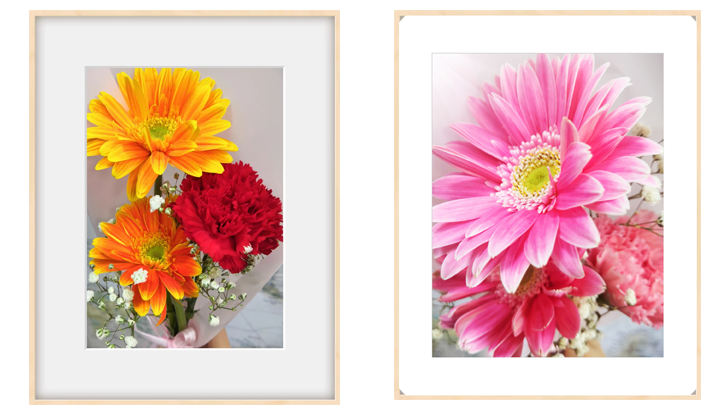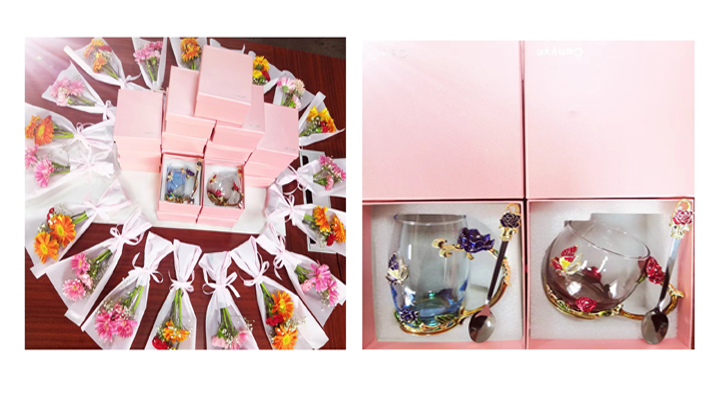 This event not only made the goddesses relax physically and mentally, but also deepened the friendship among colleagues and felt the joy brought by the festival. Let the goddesses not only feel the joy of the festival, but also experience the warmth and care of the big family of Luoyang Guangwei Precision Technology Co., Ltd. The goddesses also expressed that they would take this event as an opportunity to devote themselves to various tasks with a brand-new look and high fighting spirit, and contribute to the new development of Guangwei Precision. I wish Guangwei Seiko smooth sailing, cut through the waves, go forward bravely, and create greater glories!