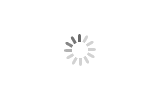 Inspected By Dynamice Balancing Test Dedicated Stainless Steel Sleeve Of Aluminum Foil Mill Machine
Brand : Guangwei Manufacturing Precision
Product origin : Henan,Luoyang
Delivery time : Contractual Stipulation
Supply capacity : Anual Capacity of Steel Spool is 4000 pieces
Sleeve is widely used in aluminum foil, aluminum plate, stainless steel foil belt and other industries of foil, plate, tape rolling. Therefore, our company has a strict requirement to concentricity of sleeve, dynamic balance and other requirements. The sleeve blank of our company is obtained by centrifugal casting.
Advantages of GW:
1.The company has our own professional processing of the design, develop and manufacture, also have proven machining technique.
2.Our company has a well-developed management system.
3.our employees are highly qualified and skilled.
4.The company has a perfect management system of the guarantee of the after-sales service.
5.Our customers are already spread all over China, and our annual production capacity of the sleeve is 4000 sets per year.
Inspected By Dynamice Balancing Test Dedicated Stainless Steel Sleeve Of Aluminum Foil Mill Machine
Inspected By Dynamice Balancing Test Dedicated Stainless Steel Sleeve Of Aluminum Foil Mill Machine
Product information
| | |
| --- | --- |
| Sleeve Material | Specification |
| 304 stainless steel | 355*305*1300 |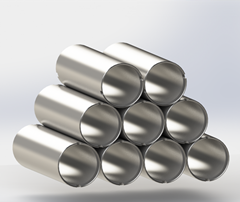 Our company adopts advanced smelting and casting technology, with the equipment has accurate inspection to ensure the chemical composition of the sleeve material is reliable and accurate, also has the same characteristics. Centrifugal casting is adopted to guarantee the inner and outer surface of the sleeve is free from defects such as cracks, slag inclusion, pores and sand holes. Adopt mature heat treatment technology to ensure the mechanical properties of steel sleeve.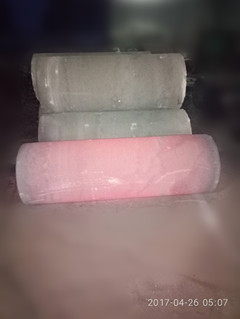 Description of heat treatment of steel sleeve:
We will conduct heat treatment strictly for steel sleeve which have the specific demand in mechanical property, also in corresponding testing of the mechanical property, make sure every product to achieve the best condition and customers' good results.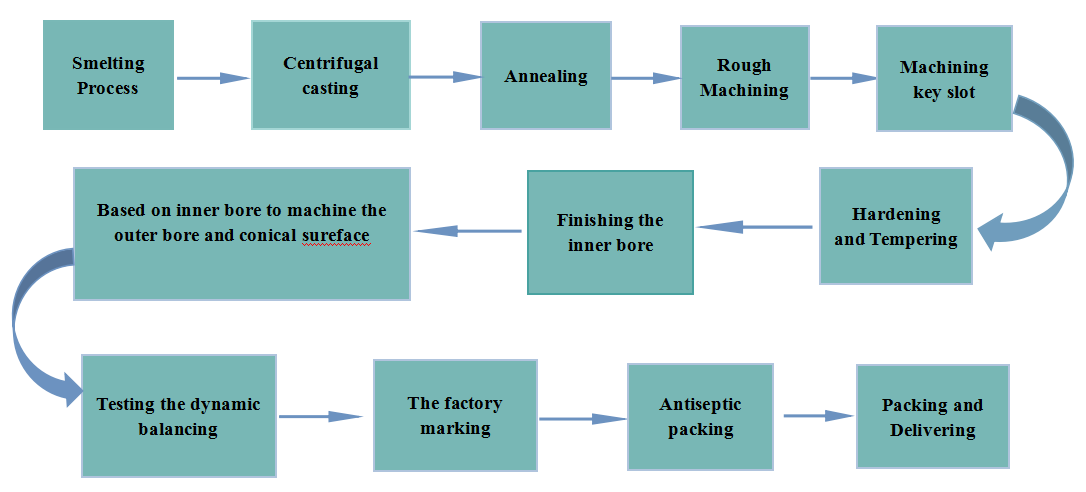 (product process)
We used our independent dedicated device-hole drilling machine which is researched and developed by ourselves, it also obtain the national patent. The machine is provided with good rigid, no returning clamp and machine and high accuracy on the processing of machining. Through continuous improvement, our company formed a integrated processing technic system to ensure concentricity, cylindricity, degree of symmetry and dynamic balance of the sleeve. Specific accuracy tolerance and geometric accuracy tolerance is strictly according to the customers' requires.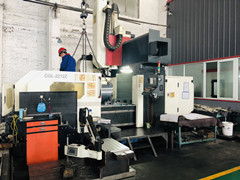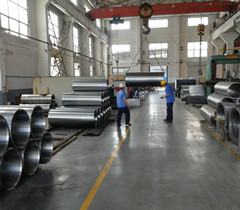 In terms of inspection, in order to safeguard the benefits of customers and ensure better quality of products, we have conducted various tests on mechanical properties after heat treatment in addition to conventional dimensional inspection.Ring belt dynamic balancing machine can be 100% dynamic balancing test.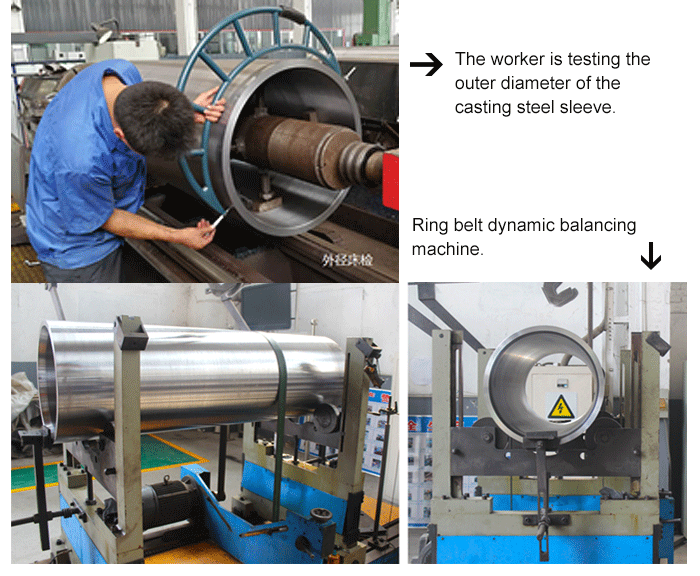 Packing
We have excellent packaging team and mature packaging technology.
Our products are widely recognized and trusted by users and can meet continuously changing economic and social needs.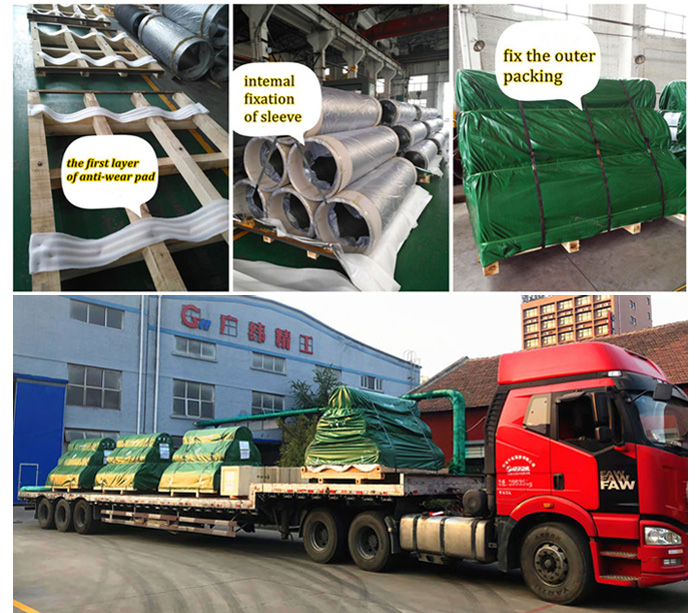 Start your day off right by reaching out to Luoyang Guangwei Precision Manufacturing Technology Ltd. for any Inspected By Dynamice Balancing Test Dedicated Stainless Steel Sleeve Of Aluminum Foil Mill Machine spindle repair needs you may have.
We have the technology,the eauipment and the knouledge to make sure that you will be 100% satisfied.
Our technicians are extremely experiences and are some of the best in the industry.
Come see how we can save you downtime and keep you up and running.
Time is money,make the call now!
guangwei@gwspool.com or +86-379-64593276