Corporate Culture of Morning exercises —— Morning Exercise Enables Employees to Work With Health
18-03-2022
In order to keep health and improve the happiness of employees, GW decided to have morning exercise a daily work from March.
At 8 o'clock in the morning, dozens of employees dressed in blue work uniforms lined up neatly, raising their hands, turning around and jumping according to the rhythm of the music. This scene become a beautiful view of GW.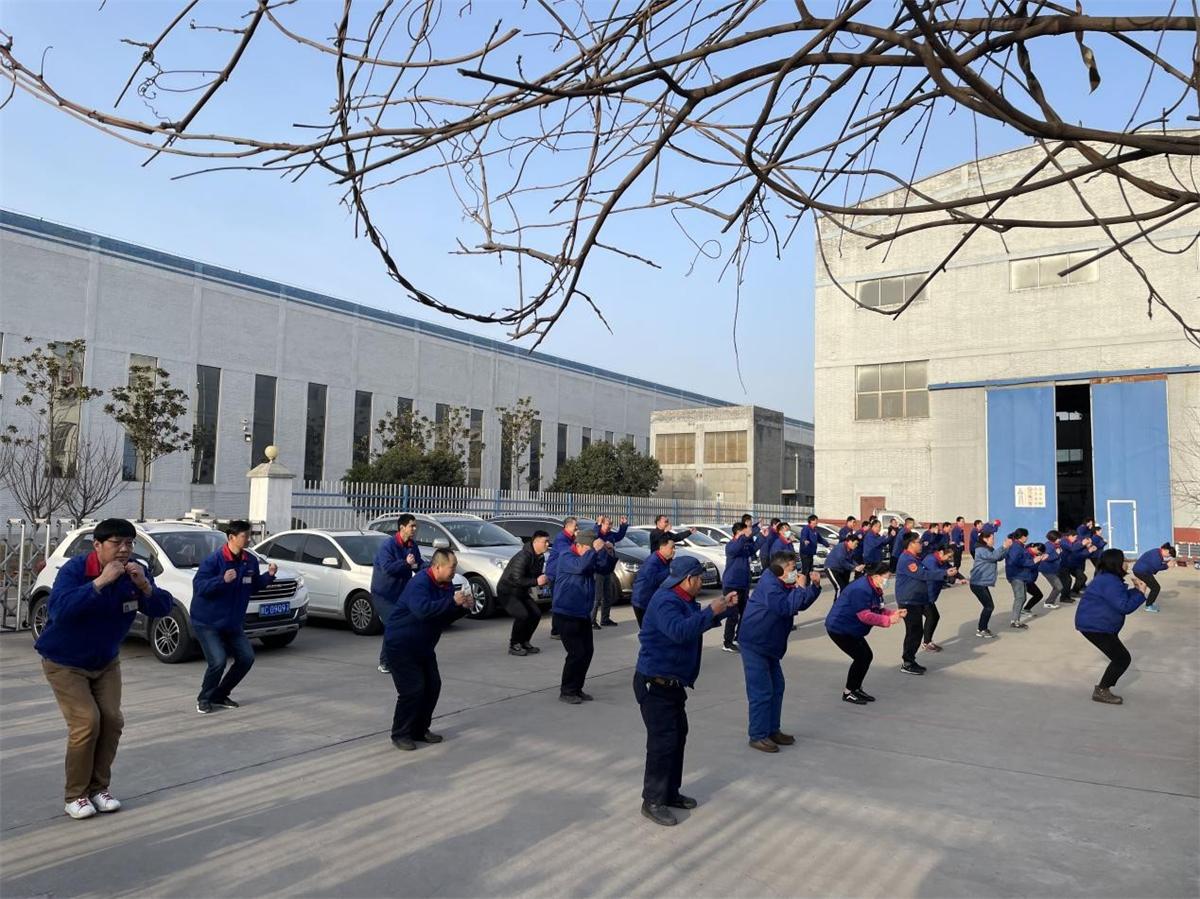 Morning is crucial. Employees said that doing morning exercises can not only stretch the muscles and body, but also invigorate the spirit, stimulating the enthusiasm for work and injecting vitality into the body and mind.
In addition, due to the sedentary lifestyle , office employees cannot get enough exercises, which could lead to cervical and lumbar spine diseases more or less. Therefore, in addition to morning exercises, GW also make a 20 minutes exercise at 10 am every day. Since the beginning of this activity, everyone's mental and physical fitness have been significantly improved.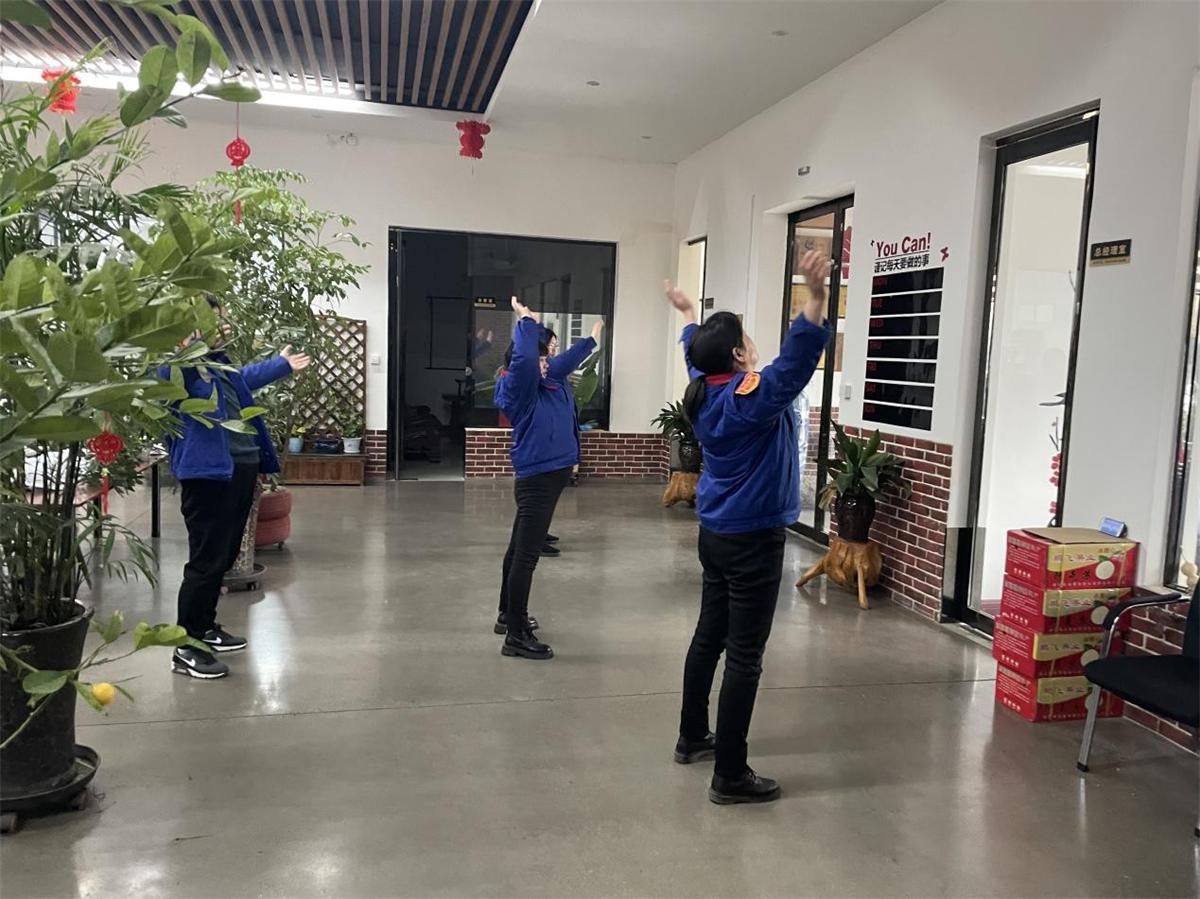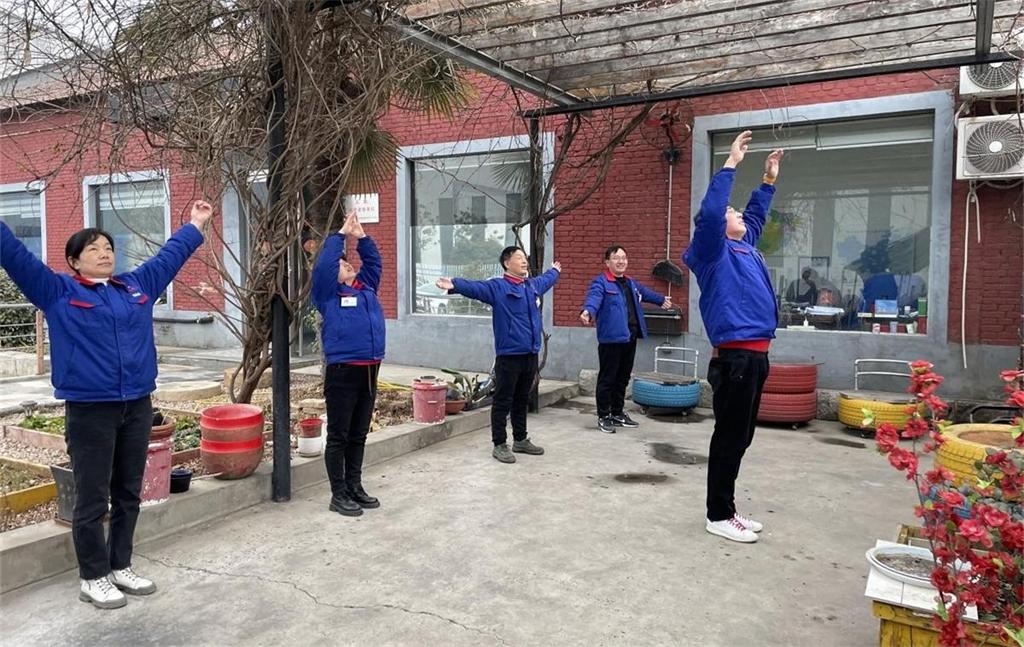 Next, GW will carry out various activities such as radio exercise competitions to effectively improve everyone's physical fitness and create a healthy and sound working atmosphere.