We Are Family ——GW celebrated birthday party for employees
18-03-2022
In order to promote GW's corporate culture and express the company's care for employees, with the strong support of GM Chen Jianli, GW organized a birthday party on February 26th. The birthday party was held for the employees who have their birthdays in January and February. It not only brings a sense of happiness to everyone, but also add something new to the GW's corporate culture.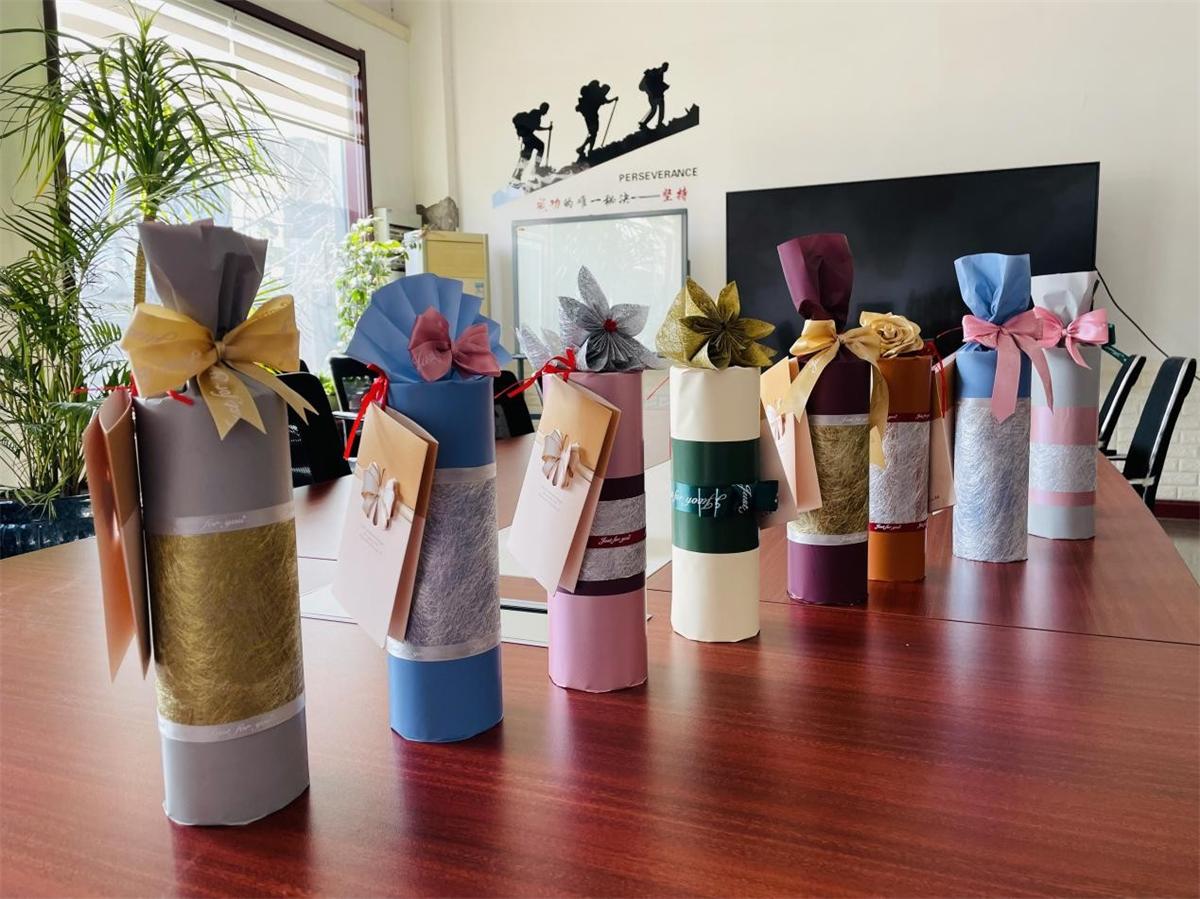 The birthday party began with the host of the Director of Company Office, Chen Lili. GM Chen Jianli put on birthday hats for all birthday stars, sending birthday gifts and heartfelt wishes.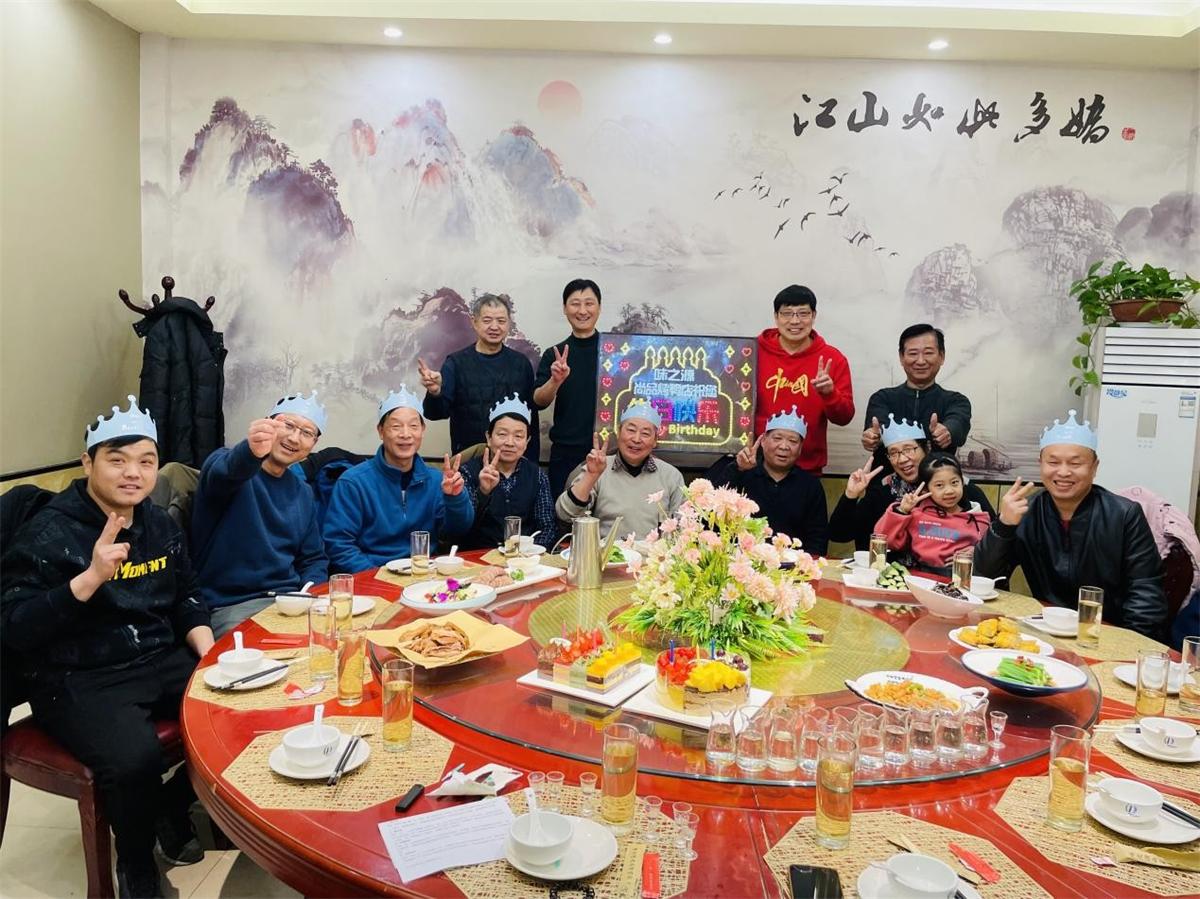 GW prepared beautiful cakes, fun games and beautiful gifts for the birthday party. With the cheerful singing of "Happy Birthday" in the flickering candlelight, the birthday stars made their birthday wishes one after another. The sumptuous dishes made the birthday stars full of praise, the interesting games enjoyed the birthday stars, and the exquisite gifts made the birthday stars return full of rewards.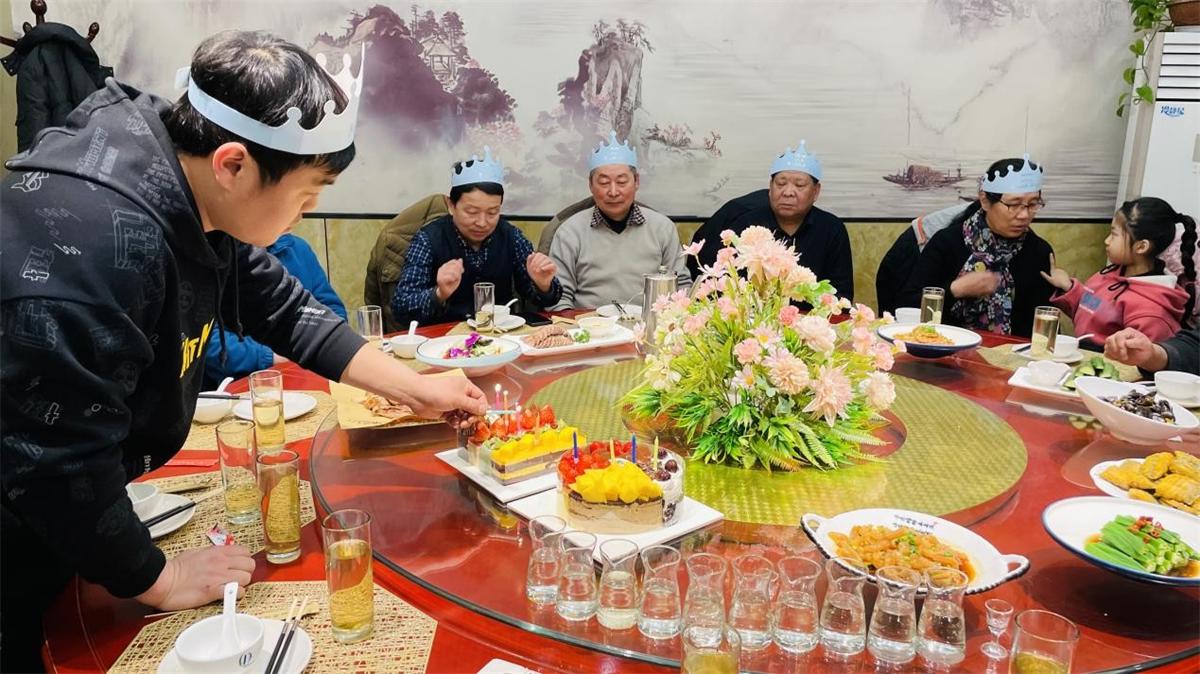 The birthday party reflects GW's cordial care for employees and GW's corporate culture of "We Are Family". Affectionateness is as long as companion, and there is no need to say much about love. It is a special chance that let us become a family, working hard together, respecting and loving each other in this big family of GW. In the future, we will continue to walk together, shoulder the wind, frost, rain and snow together, and enjoy the bright future. Thank you for staying with us all the way! Happy Birthday!