Female Employees Celebrate the Festival At Laojun Mountain
17-03-2022
In order to celebrate the International Women's Day and promote communication between colleagues, GW organized all the female employees to carry out the "One Day Tour to Laojun Mountain" on March 8th and presented thoughtful and practical holiday gifts。All these works got the praise from female employees.
Laojun Mountain, a national famous tourist attraction, is located in the suburb of Luanchuan, Luoyang, the ancient capital of thirteen dynasties. It is one of the most famous tourist destinations in China.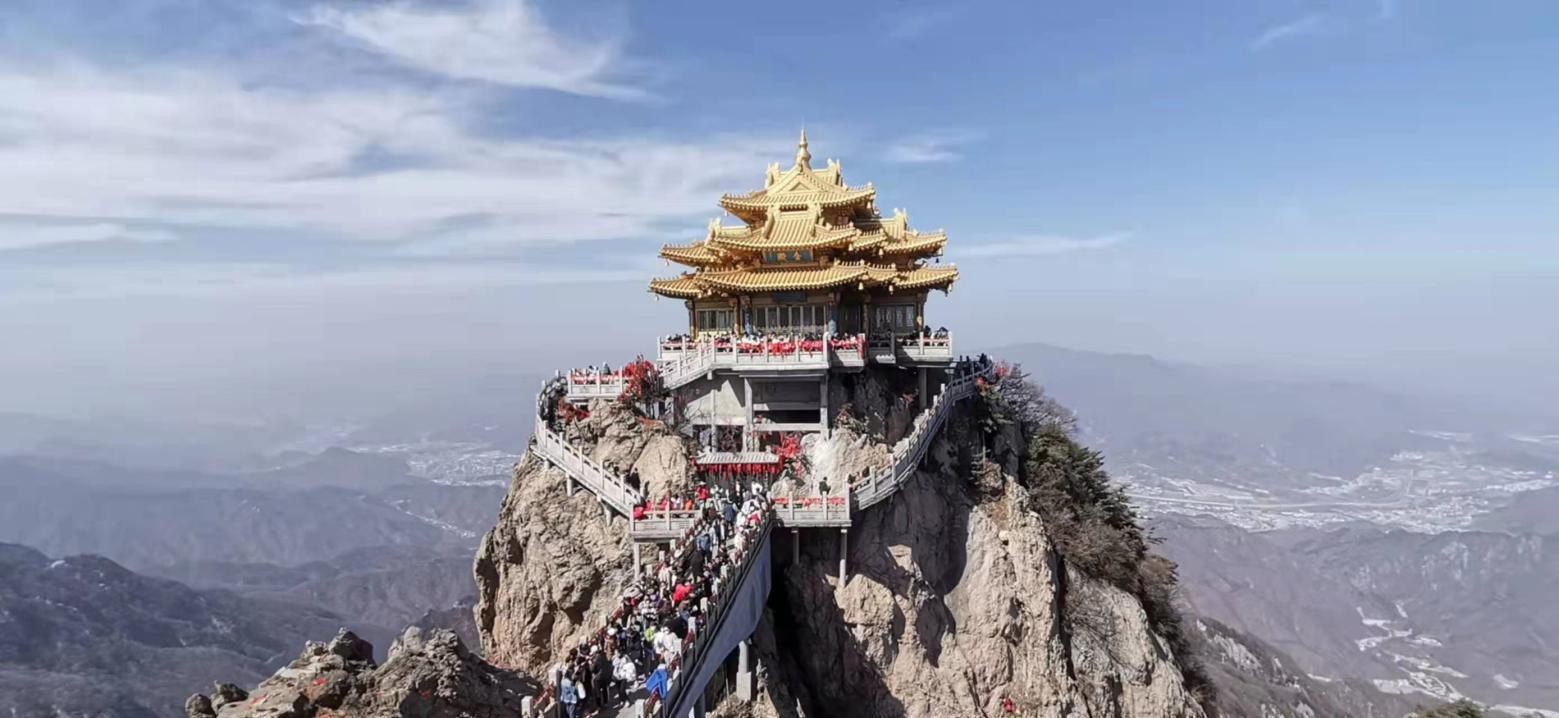 In this meaningful day, GW's female emplyees took the cable car from the foot of Laojun Mountain to its top, Zhongtianmen peak, seeing high mountains and deep valleys, stretches of peaks and ridges under their feet. When climbed to the top of the peak, they enjoyed the majestic mountains, the vast forests, the shining snow and the golden tops of temples. Along the way, everyone was cheerful, enjoying the fun of hiking.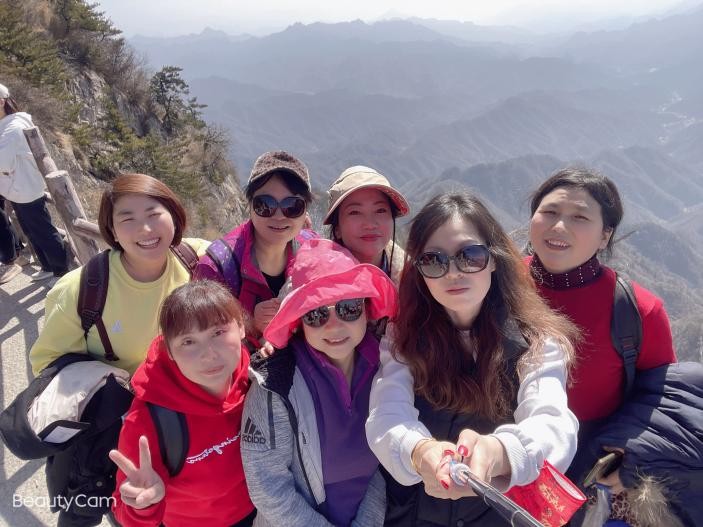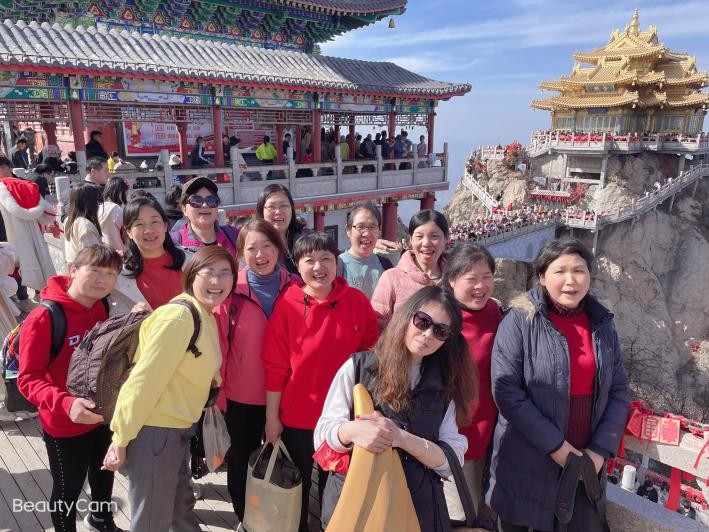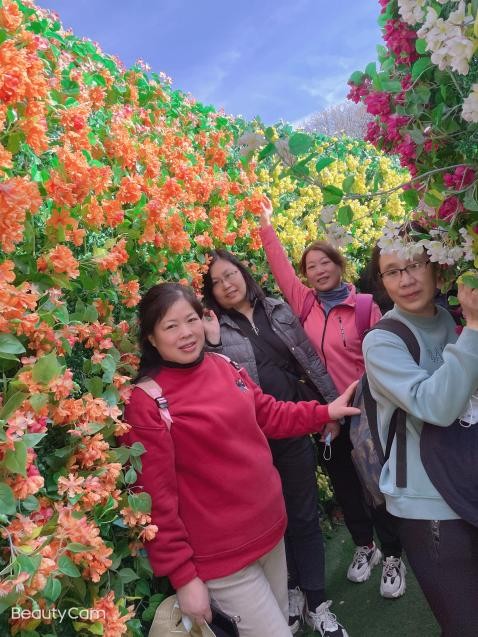 After the mountain hiking activities, they received thoughtful and creative surprise gifts prepared by the GW. Romantic soap bouquets, mellow chocolates, cute bear towels, practical goat's milk soap, and delicate breakfast cups , everyone were pleasantly surprised by these gifts.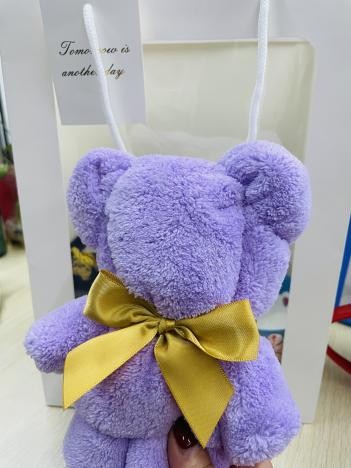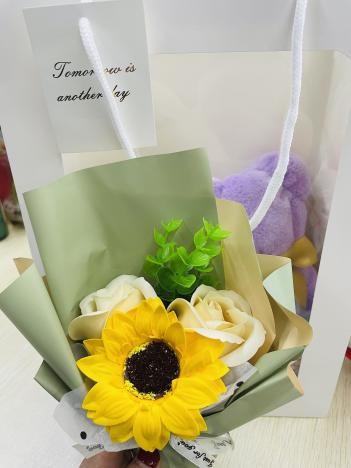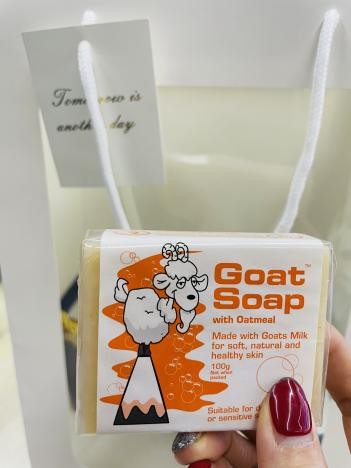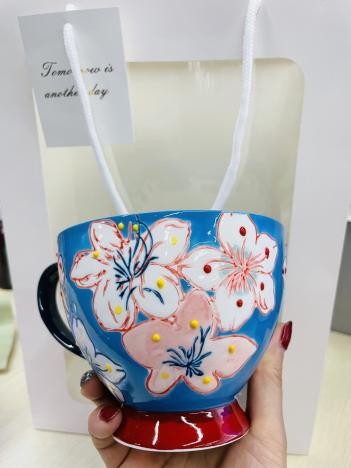 After the festival, everyone posted photos in the Wechat moment, and commented with feelings: "Thank you for the GW's concern and dedication, letting us relax our body and mind by climbing the mountains and enjoying the scenery together after busy work, it also sends gorgeous and practical surprise gifts, which doubled our happiness !" "I hope I can celebrate the March 8th every day! It's a great honor to be a member of GW!" This festival activity allows the female employees to relax and enjoy the fun of life, which activates and enriches their mind. The cultural life fully reflects the GW's humanistic care for female employees by spend the International Women's Day with a happy mood, sending them a deep love and warmth, ! Wish GW's female employees forever young!