GW August September birthday party
09-10-2022
When the good times are beautiful, you and I celebrate our birthdays together
Autumn is a season full of sunshine and poetry. In order to let the company's birthday stars in August and September have a meaningful and meaningful birthday, so that everyone can relax their mood and enjoy nature in the spare time of busy and intense work, under the organization of the Comprehensive Management Department, the "Shenling Village One Day" was launched. Tour" activity.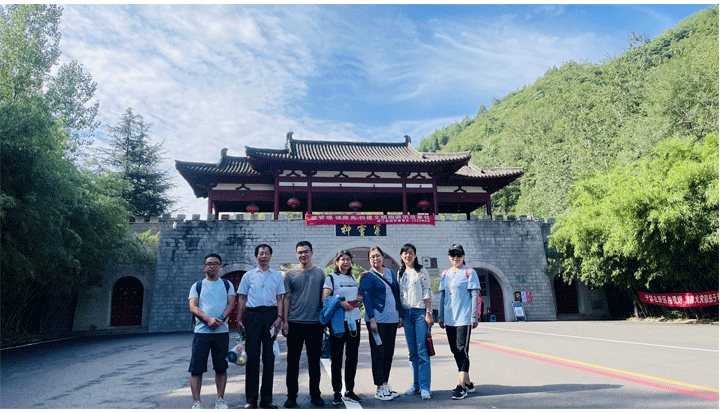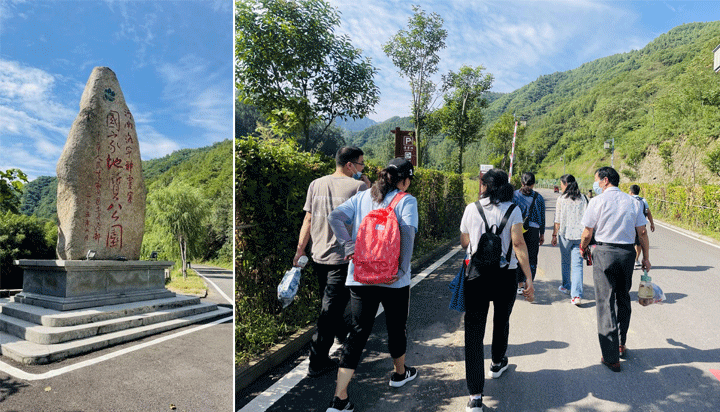 In the autumn of Shenling Village, the peaks are full of gold in autumn, the leaves are flowing, and the streams are beautiful and beautiful. From the bottom of the mountain to the top of the mountain, everyone helped and encouraged each other during the whole process of climbing. The sweat on their faces and the excited expressions reflected each other. The laughter and laughter echoed in the mountain wind, and the tension and pressure in the work were fully released. The birthday stars all said: This birthday is very meaningful, not only exercised the body, but also enjoyed the natural beauty, the mood is really comfortable and full of happiness.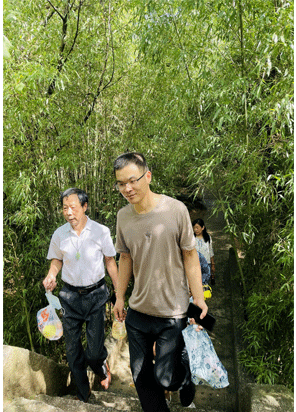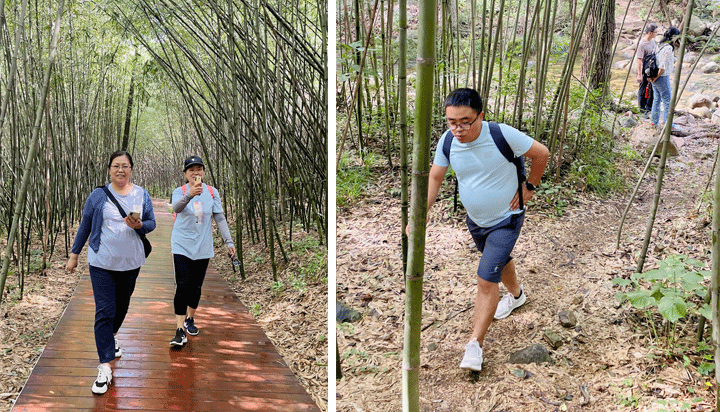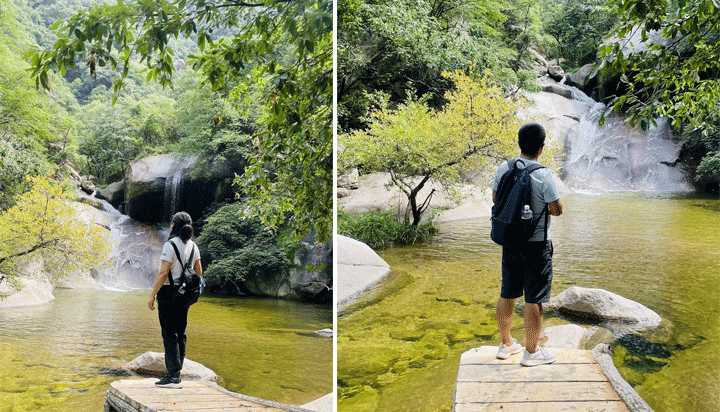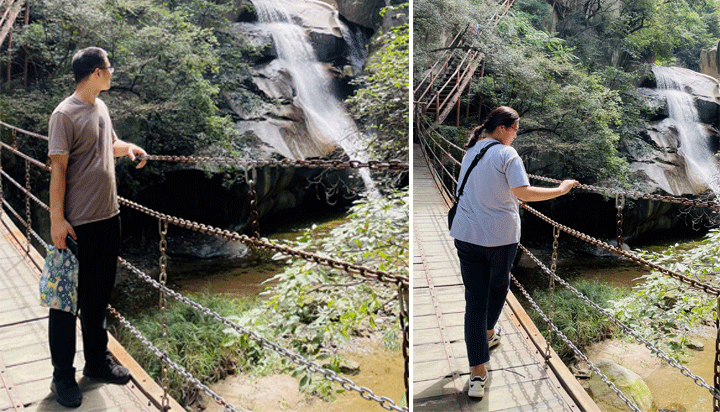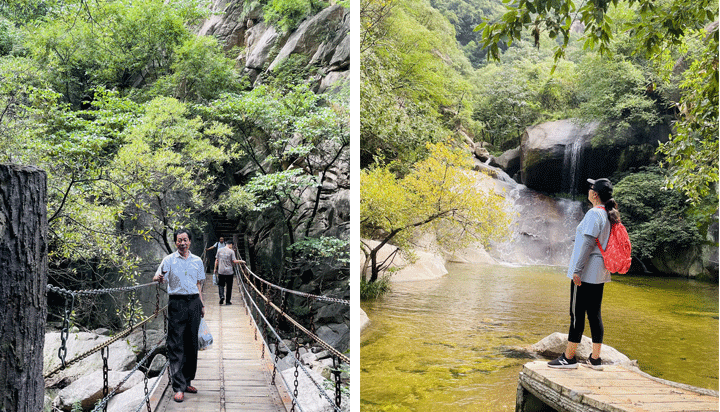 The infinite scenery is at the peak. This birthday event deepens the employees' sense of belonging to the company, strengthens the feelings between employees, and reflects the company's corporate culture of climbing bravely and uniting one family. In such an atmosphere, Guangwei Precision will definitely be as Climbing is generally a step-by-step climb to create brilliant!