The spring breeze sprinkles the fragrance of flowers and promotes passion in the stadium
13-04-2022
The spring sun is shining brightly, the breeze is not dry, and flowers compete for beauty. It is a good time for sports. GW has taken the ninth set of broadcast gymnastics as the normal fitness project for a month, and decide to held a gymnastics competition. After carefully preparation by the comprehensive management department, the competition started in the activity area of the factory on the afternoon of April 4.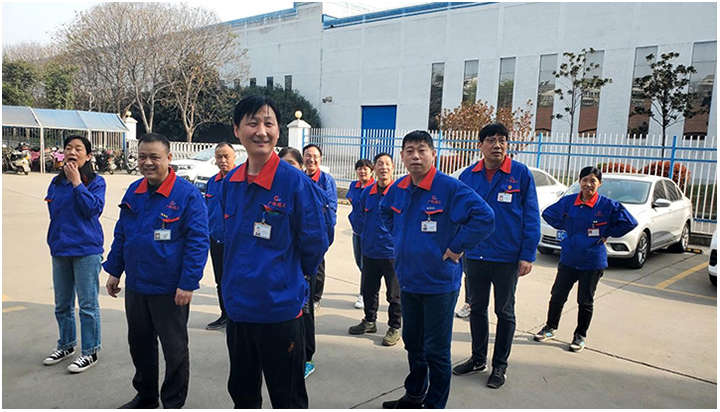 The rules of this gymnastics competition are as follows: all the employees should participate in the competition; there are three groups divided according to the age;after the competition of one group is completed, the other two groups of contestants will vote, and each group will choose one first prize, two second prizes and three third prizes.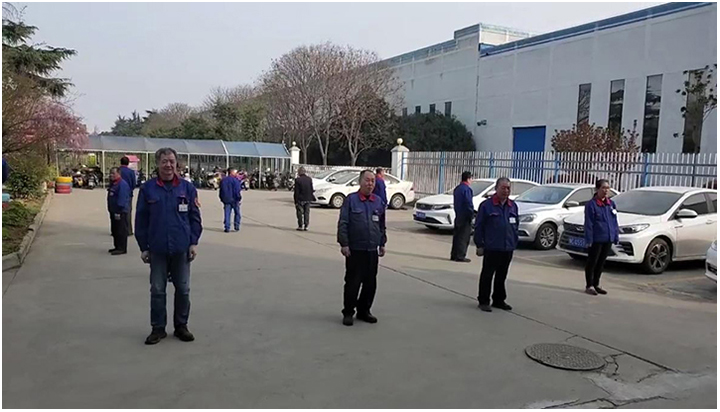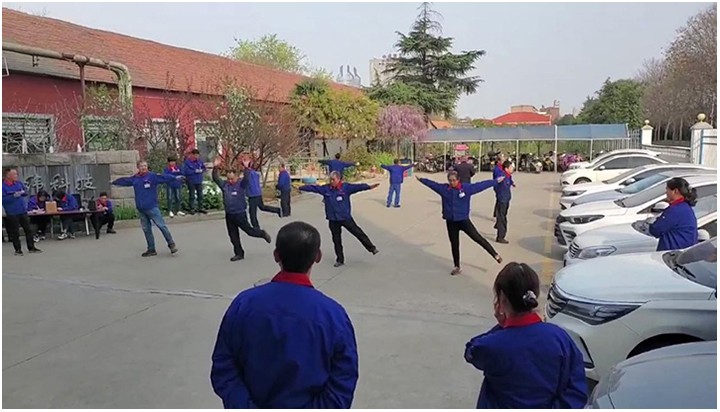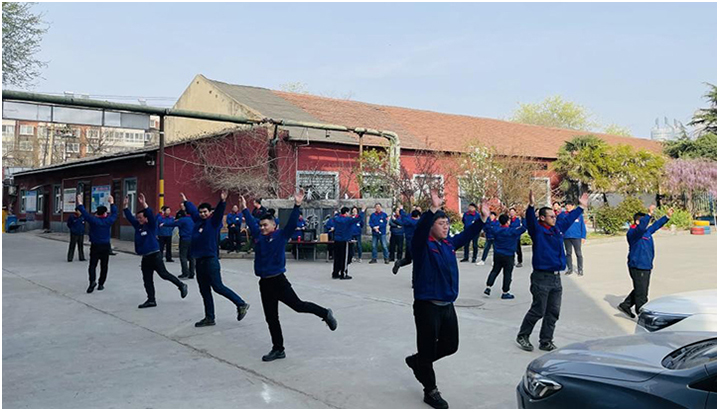 In the preparatory stage of the competition, everyone practiced seriously and was full of passion. During the competition, they dressed in uniform, lined up neatly, accompanied by the beat of music, showed their best style with powerful actions, enthusiastic smiles and confident attitude, showed the energy and spirit of GW member, and won bursts of applause and cheers on the scene. Throughout the game, the atmosphere was warm and full of laughter.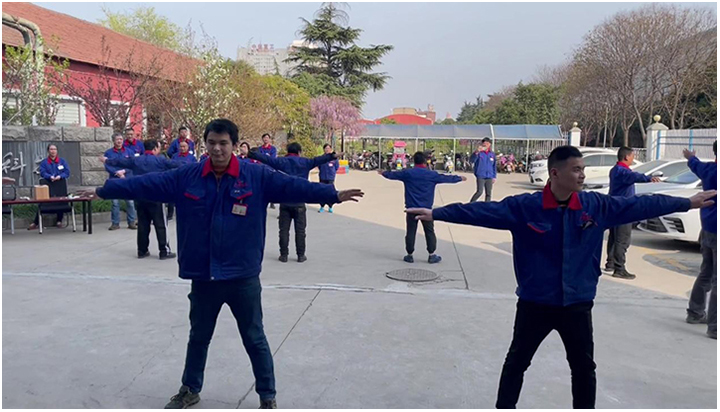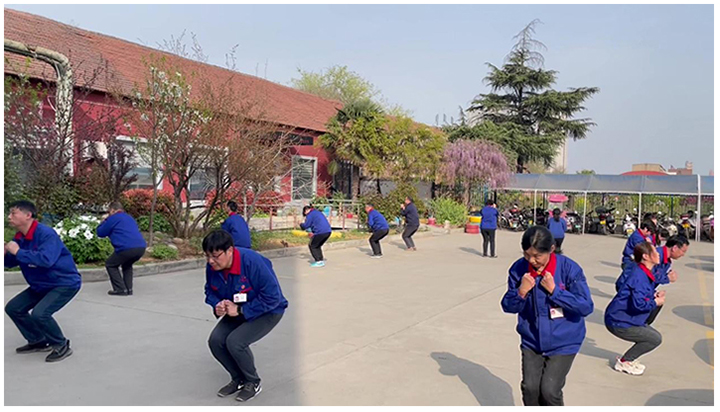 The competition not only brought joy to everyone and effectively alleviated the tension at work, but also a display of employees' fitness achievements and a review of the construction of the company's corporate culture. Next, GW will regularly organize employees to carry out various forms of cultural and sports activities to add more fun to everyone.