Today, We Are In High Spirits --GW's first rope skipping competition
09-05-2022
The wind dances with the employees to dance, and the flowers shake and smile. The soft sunlight falls, casting a golden light on GW. At this time, at the factory activity area, drops of sweat are splashing wantonly and cheering are floating heartily, this is GW's first rope skipping competition.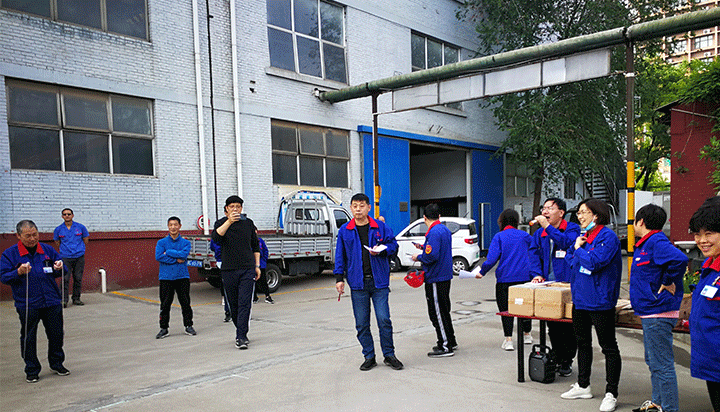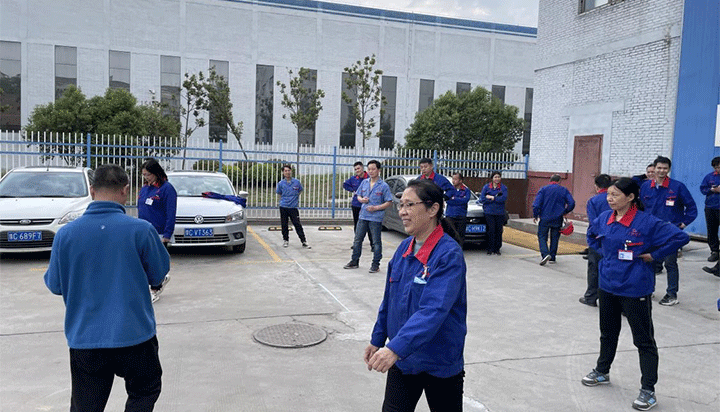 The competition consists of two parts:two minute single rope skipping and group rope skipping relay race. The first item is two minute single rope skipping competition. The participants are divided into two groups according to their age. Each group competes independently and wins the top three. As the referee gives the order, the colored ropes in the hands of the contestants soar and dance beautiful arcs in the air. The friction between the toes and the ground compose a beautiful music. The audience keep cheering for them, and excited smiling faces bloom in the sun. The top three stand out in this lively atmosphere.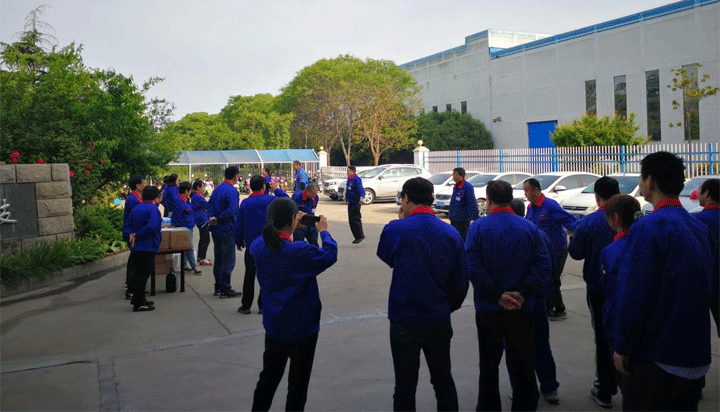 The second item is group rope skipping relay race. The first member of each group quickly run to the rope skipping place, picked up the rope and jumped 20 times, quickly run back to the team and clap hands with the second member, and then the second member set out and repeat the previous action. Each team is racing against time, with one heart and one strength, to the end of victory. After fierce competition and fair calculation of the referee, the Champion and Runner up are finally judged, and the other contestants won the Participation Award.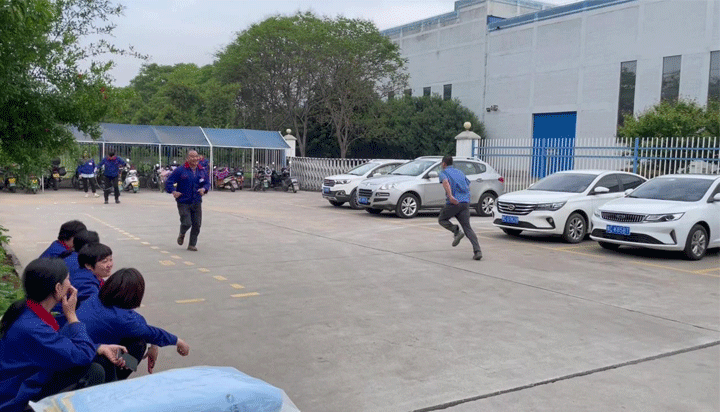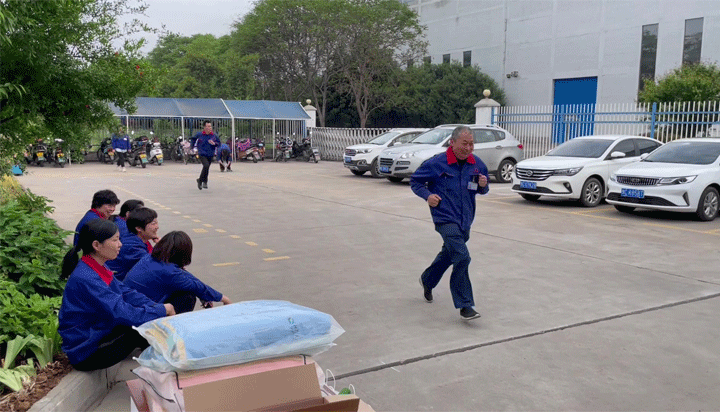 All the employees are in high spirits, jumping with unity, jumping with health. This competition not only shows the positive and hard-working spirits of employees, but also showes a healthy, progressive, united and harmonious company atmosphere, adding another great achievement to the construction of GW culture.