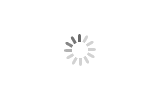 Casting Steel Spool Of Aluminum Foil Mill Machine Tested By Dynamic Balancing Machine
Brand : Guangwei Manufacturing Precision
Product origin : Henan,Luoyang
Delivery time : Contractual Stipulation
Supply capacity : Anual Capacity of Steel Spool is 4000 pieces
Application:Sleeve is widely used in aluminum foil, aluminum plate, stainless steel foil belt and other industries of foil, plate, tape rolling. Therefore, our company has a strict requirement to concentricity of sleeve, dynamic balance and other requirements.
Technology:The sleeve blank of our company is obtained by centrifugal casting.
Advantage of GW spool:
1.The company has our own professional processing of the design, develop and manufacture, also have proven machining technique.
2.Our company has a well-developed management system. Meanwhile, our employees are highly qualified and skilled.
3.The company has a perfect management system of the guarantee of the after-sales service.
4.Our customers are already spread all over China, and our annual production capacity of the sleeve is 4000 sets per year.
Casting Steel Spool Of Aluminum Foil Mill Machine Tested By Dynamic Balancing Machine
Casting Steel Spool Of Aluminum Foil Mill Machine Tested By Dynamic Balancing Machine
| | |
| --- | --- |
| Sleeve material | Specification |
| ZG310-570 | 565*505*1600 |
Produce Process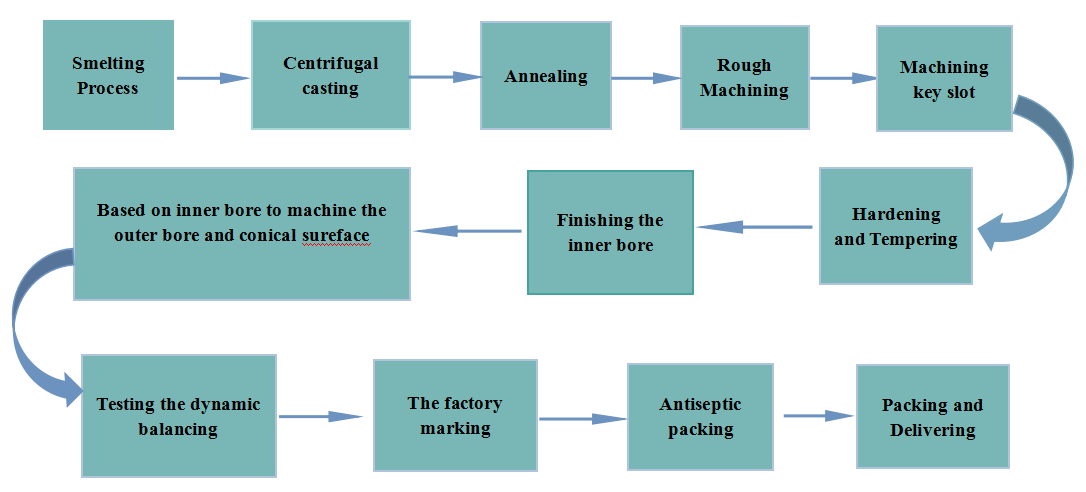 Since the very beginning of production, the company formed the principle of top-ranking products, quality and service. We serve our customers with strict quality inspection and technology control. The products are popular among domestic aluminium processing plants and some abroad companies in Europe and India.
Basing on the experiments of decade years, we had designed the horizontal automatic boring machine independently and received the state certification of invention. By doing so, we manage to enhance the quality of processing the inner hole, releasing the labor tension and improving the efficiency.
During the process of outer hole, we use the advanced CNC automatic machine tool to replace the old one. This allows company to improve the quality and efficiency, releasing the labor tension.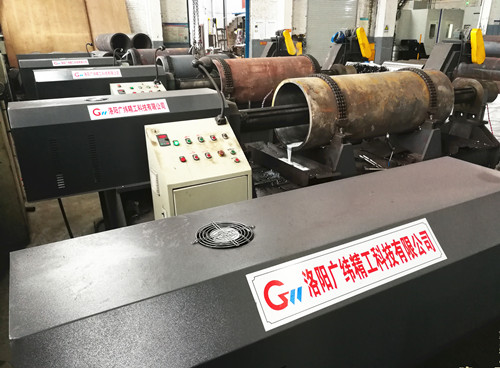 Thanks to the surrounding environmental advantages of Luoyang, our company receives many help and support in material, hear treatment, processing and technology. Learning from each company of aluminium industry, company has developed the products, fulfilling the demands of customers.
These are the advantages that make us claim the top in spool production. Our orders have also accounted large proportion in this industry. All the staffs will learn the advanced management thought to better serve our customers.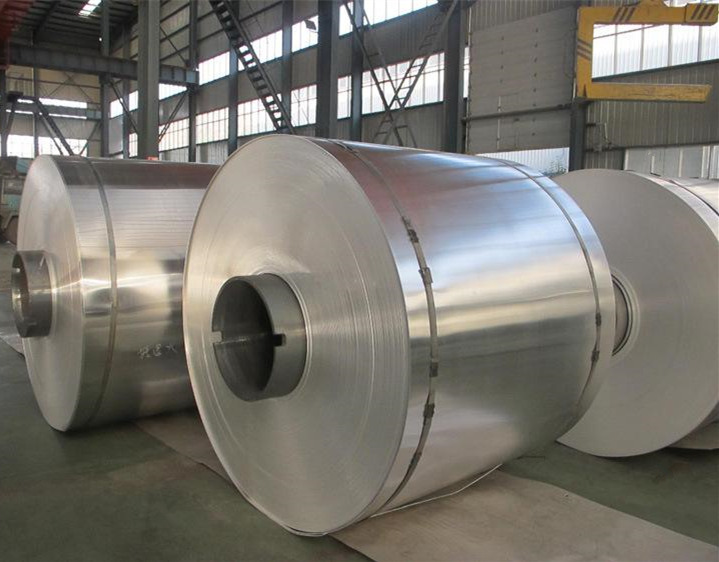 Start your day off right by reaching out to Luoyang Guangwei Precision Manufacturing Technology Ltd. for any casting steel spool spindle repair needs you may have.
We have the technology,the eauipment and the knouledge to make sure that you will be 100% satisfied.
Our technicians are extremely experiences and are some of the best in the industry.
Come see how we can save you downtime and keep you up and running.
Time is money,make the call now!
guangwei@gwspool.com or +86-379-64593276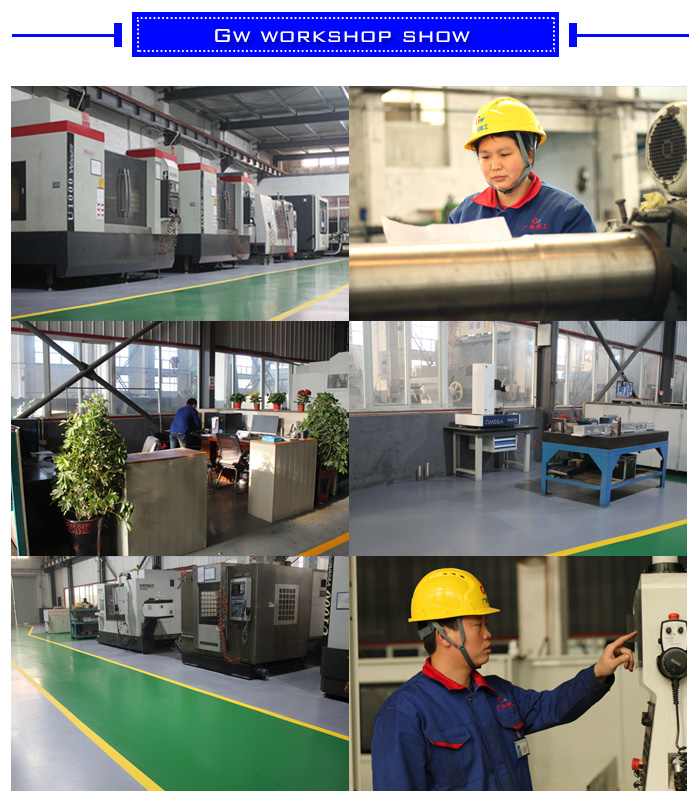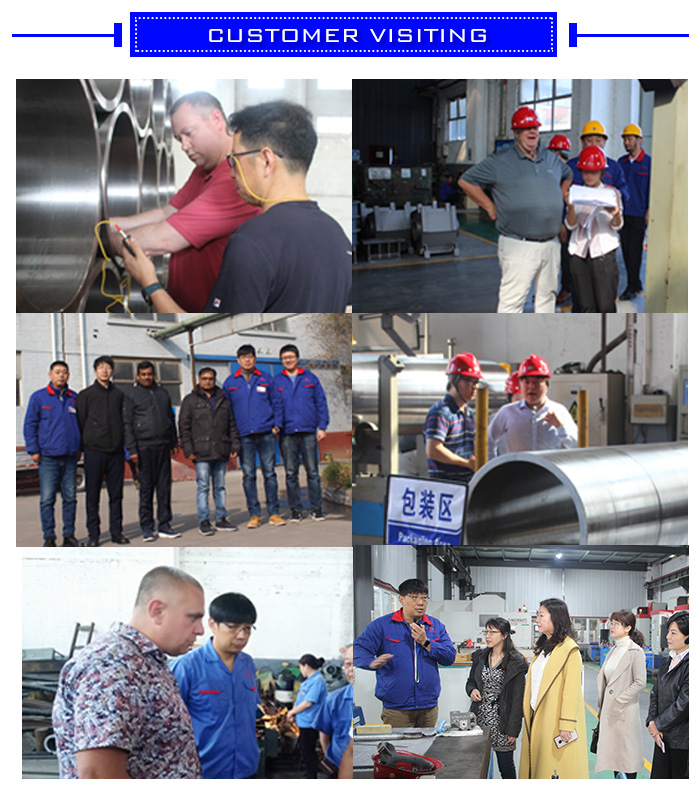 FAQ
1. Can You Make This Product According To The Customer's Requirement?
A: Yes, we can follow your specific requirements.
2. Can I Visit Your Factory Before We Ordering ?
A: Yes, welcome to our factory for field trip.
3. Where Is The Nearest Port To You Company?
A: Shanghai port is the nearest one.
4. Can We Choose Different Materials?
A: Yes, it can be selected depend on your requirements.
5. How Long Gone Take When You Finsh The Product And Deliver To Me?
A: It usually takes one and a half to two months by sea. It depends on the quantity of your order.
6. What Is Your Cover Of The Package?
A: We use wooden box to export.