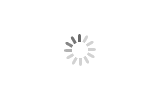 Rolling Mill Bearing Block Of Intermediate Roller Of Hot Mill Machine
Brand : Guangwei Manufacturing Precision
Product origin : Henan,Luoyang
Delivery time : Contractual Stipulation
Supply capacity : Anual Capacity of Steel Spool is 4000 pieces
GWspool Advantages:
high-precision intelligent CNC manufacturing equipment, high-tech staff, mature processing system, strict quality inspection process, excellent production management process, is the guarantee of high-quality products.
Our company has a DMG DMF1800*600 five-axis machining center, a boma BM850 three Cincinnati CFV1100 vertical machining center three AU100AM yingyuan vertical machining center one vmc-1401 vertical machining center one LH320 horizontal machining center one cgl-2212z sky distance longmen machining center;Powerful equipment, so that we get strong quality assurance in product manufacturing and processing.
In order to better ensure the quality of products, in addition to the regular size inspection, the company bought a high-precision mobile bridge type three-position standard measuring machine, the detection accuracy up to 2 micron level, to ensure the absolute inspection basis of various parts size and behavior tolerance inspection.
Rolling Mill Bearing Block Of Intermediate Roller Of Hot Mill Machine
Rolling Mill Bearing Block Of Intermediate Roller Of Hot Mill Machine
GWspool Main Products: all kinds of mill bearing blocks, bending blocks and other mill precision parts, rolling mill bearing blocks are our key products.
The type is the bearing seat of mill work roll intermediate roll support roll, and can also accept other non-standard customizing from customers.
Product Material
working roll (forgings):45 steel,40Cr,42CrMo
support roll (castings): zg310-570, zg270-500.
The company has formed a set of mature mechanical processing technology for the production of bearing housing through the accumulation of long-term experience: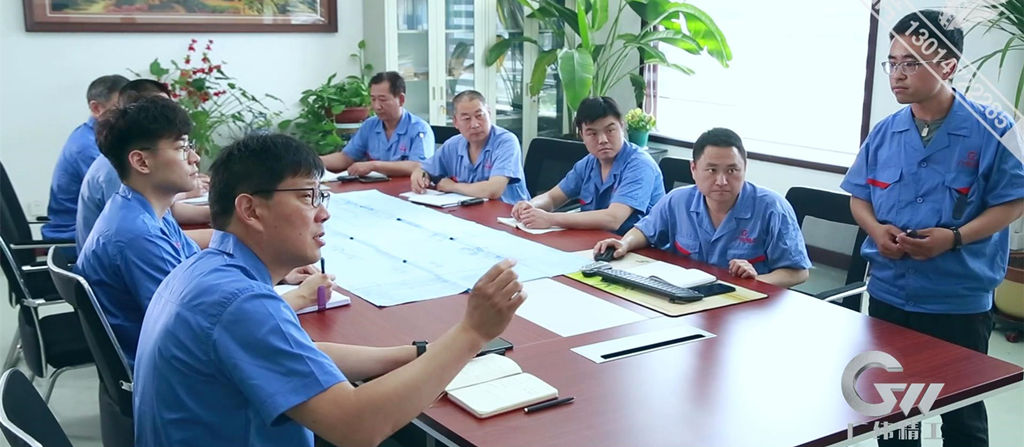 Technology and Process Equipment
Scientific and reasonable arrangement of technological processing improves the accuracy, rationality and stability of product processing, and guarantees the quality.
CNC machining programming

Programmers use the PC simulation processing to run program, optimizating processing lines and reasonable arranging the processing tools, so that the processing of the workpiece more accurate with neat and beautiful knife lines.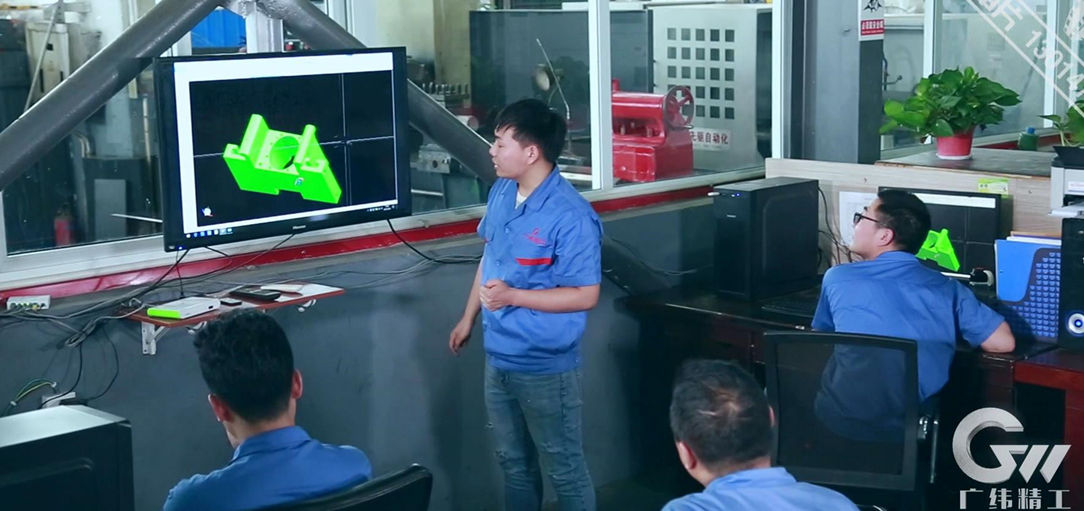 High-precision processing equipment
CNC horizontal machining center, CNC vertical machining center, five axis comprehensive machining center and other high-precision processing equipment ensure the accuracy of product processing size, also ensure that the complex structure of the workpiece can be smoothly and accurately processed.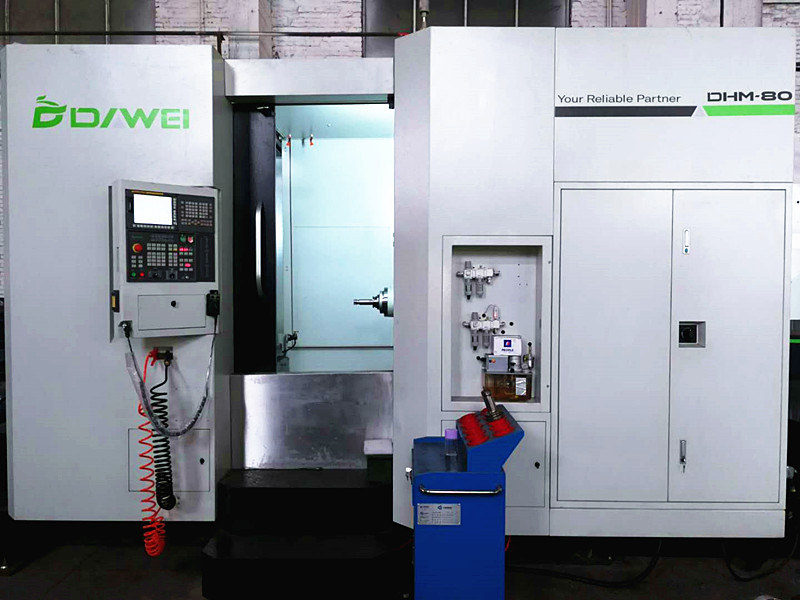 Quality process control
From the processing of blank, flaw detection, heat treatment to the production process, each process has inspectors to check, qualified before the next process processing.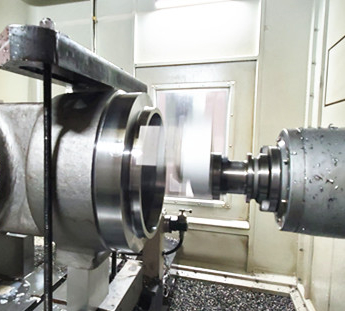 Inspection and testing
Strict inspection and testing procedures are our quality assurance. Each bearing seat has a complete set of chemical composition analysis report, heat treatment report, flaw detection report, dimensional tolerance, shape and position tolerance inspection report (three coordinates and other precision inspection instruments ensure the accuracy of machining size), all of which are traceable and traceable.